Intelligent robots are becoming more fashionable. At Best Buy, we now found several models. Recently, I had fun with the self-balancing robot CODER MIP WowWee, a toy intended for children eight years and more, but also appeal to adults.
An advanced robot
The MIP CODER is a robot that stands alone on two wheels. All you need to do is to charge the battery (it charges via USB), turning on the power button and drop the robot down. He will look to keep his balance without your help. Provided you do not get into objects or running out of battery, the robot will never fall.Anyway, during my testing, I've never seen "losing ground".
His eyes light up, as his chest. It has a rear speaker (which is able to play our music on our phone), and two arms. Both arms can be mounted manually (the robot can do it alone).
In the package, there are two wheels, a rocking ramp waterfall and a balance plate. With this balance plate, the robot is able to move in balance with an object as big as an apple. It's very impressive to see, especially the largest apple looks as him!
Specifically, having fun with this robot, the child will learn the basics of physics and programming.
A host of ways to control
What I like with CODER MIP is its versatility in available controls. It is indeed possible to control two separate applications (the robot uses Bluetooth to connect to mobile) with your hand or by turning one of its wheels to change modes
L'application CODER MiP
The MIP CODE application is neither more nor less a simplified application programming for young people. This allows you to program a series of actions that the robot will after a trigger event. For example, when you type hands before him, he will move forward, will make the music and start to make light, if that's what you have programmed.
The application operates with blocks that must bind them. The blocks are classified into four categories: events (start, swipe gesture, etc.), logic (wait for X seconds, repeat), shares (DEL chest, LED eyes, fall, sound effects, etc.) and movement (advance for X time, move for X distances, etc.).
Simply select a block and drag it into its "programming code". Said like that, it looks complicated, but in fact it is very intuitive, since the application is visual.
L'application MiP
If you have had robots in the past, the MIP implementation will seem familiar. This allows direct control his robot with both thumbs: one inch is used to make the forward and backward, while the other is used to run it. It's very simple and it works well. The application also offers other options: dance, move, followed by a line, boxing, etc.
A check with the hands and the noise
It is not compulsory to use applications to control this robot. We can do with his hands. Through GestureSense technology, this robot is capable of recognizing the hand scans, pats on the hand and even sounds.
For example, if you move your hand quickly in front of him to the right, it will turn about 90 degrees to the right. If you pretend to push it back down and so on. Motion detection is not foolproof, but still quite effective. Let's say 8 out of 10 times it properly meets our movement.
Same for the sound. In one mode, it meets our whistles. It suffices to whistle and CODER MiP following us.
Turn the wheel and MIP react CODER
Finally, there is another way to interact with MIP CODE: by turning one of its wheels to change modes.Apart from the regular mode, there are six modes: drive, ride, track, dance, and stacking cage. Each mode corresponds to a different color on the front of the robot. For example, when you turn the wheel to activate dance mode, his breastplate from blue to green and starts dancing all alone moving and making music.
To me, this way to control this robot is for younger children who are not interested yet in programming.For example, you bought this robot to your 8 year old daughter, but her little brother 5 years also would like to have fun with.
Reloading
I admit I was rather impressed by the characteristics of CODER MIP. The only real negative would be I think the battery. This is not necessarily the autonomy problem: your child can easily play with the robot for minutes.
In fact, the problem manifests rather when it comes time to recharge the battery. We must remove the battery from the robot and connect to a computer (or other USB device) with very short USB cable.
It just does not have to press a button to remove the battery. Unscrew the three small screws with a small screwdriver.
Also, when replaced the battery, you must be sure that the three small screws are tightened. Otherwise, the robot will not turn on or off whenever it falls. I confess that at first I honestly thought my robot was defective, so he had difficulty functioning well. That's when I realized I had not screwed the screws enough that I finally solved the problem.
Personally I would have chosen a different system to keep the battery in place …
Verdict
The MIP CODER surprises with its versatility. If it can be used to learn the basics of programming, it can also be used as a remotely operated vehicle or just as an "ordinary" toy. There are no limits!
What I liked
Different ways to control
Intuitive applications
A complete robot that makes noise and light
Gallery
WowWee – Coder MiP the STEM-based Toy Robot
Source: www.importitall.co.za
Coder MiP APK Baixar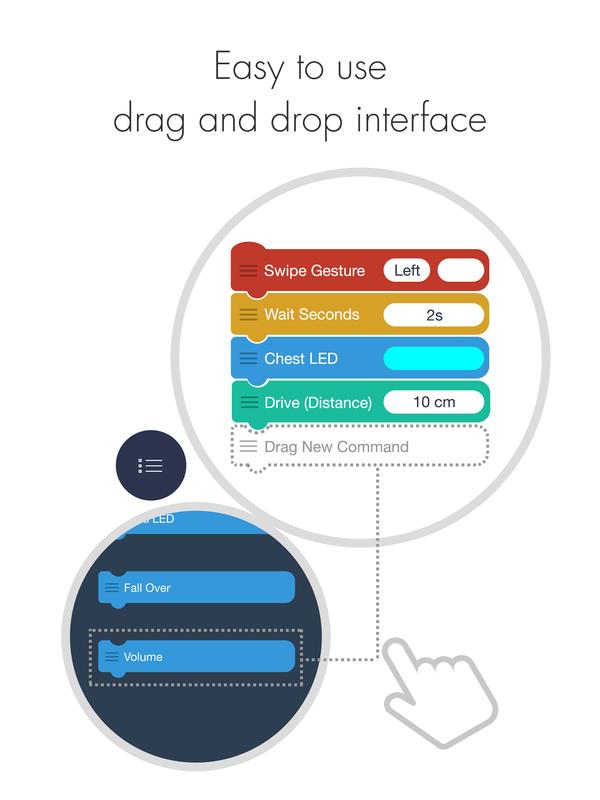 Source: apkpure.com
WowWee
Source: epiclootdrop.com
Coder MiP APK Baixar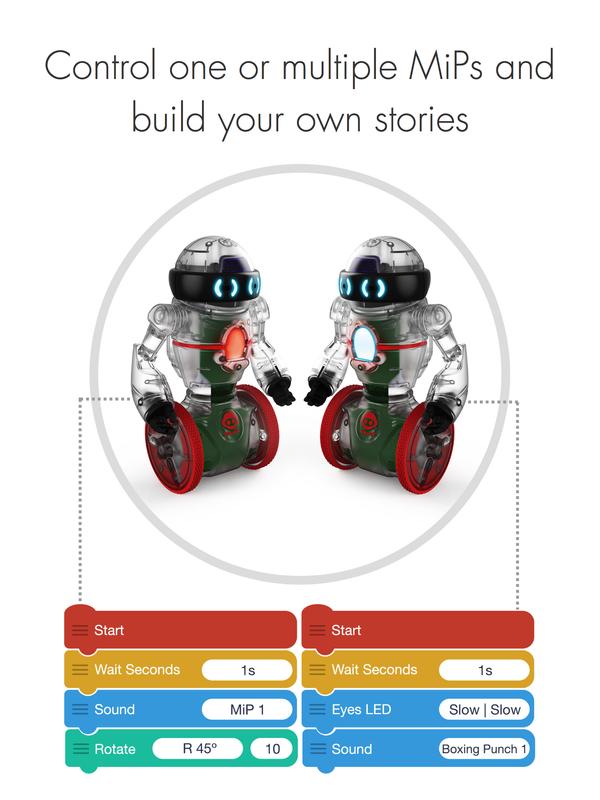 Source: apkpure.com
Wowwee – Coder Mip The Stem-based Toy Robot
Source: www.terapeak.com
Coder MiP on the App Store
Source: itunes.apple.com
WowWee Products
Source: www.wowwee.com
Turbo Dave on the App Store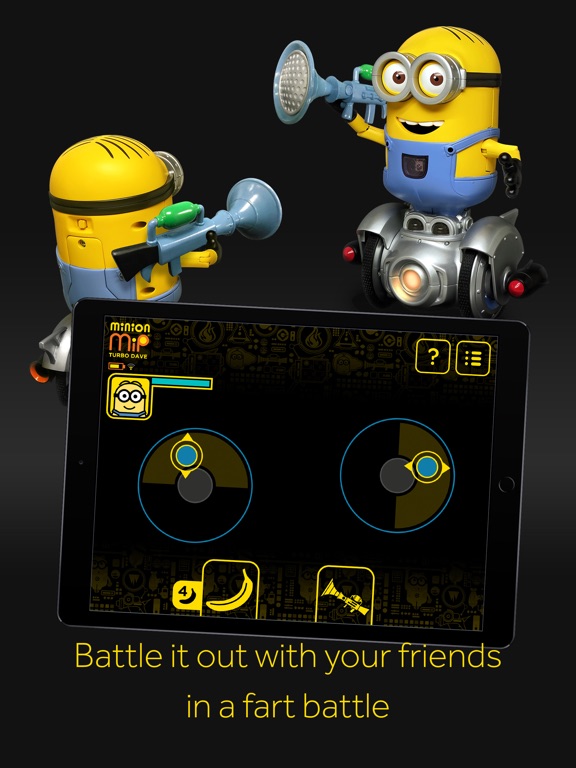 Source: itunes.apple.com
App MiP App APK for Windows Phone
Source: windowsphoneapks.com
WowWee Products
Source: wowwee.com
Wowwee Roboscooper Wireless Remote Control Robotic Rc …
Source: www.terapeak.com
Robot Coder MiP: conoce al hermano programable de MiP
Source: www.juguetronica.com
Wowwee Robosapien X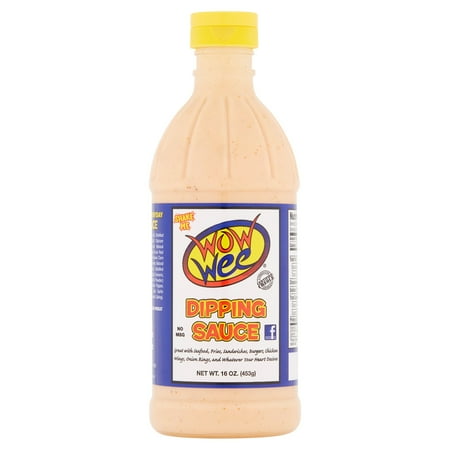 Source: www.kamisco.com
Premade Ai For Dmm.make Robots Dance Robot Free Shpping …
Source: www.terapeak.com
Los mejores robots para regalar esta Navidad
Source: www.robotsparaninos.com
KSR11 Robot Terenowy 3w1 Sklep NeoRobot
Source: neorobot.pl
VEX IQ Super Kit
Source: neorobot.pl
Hexbug Aquabot
Source: neorobot.pl
The Old Blue Door
Source: www.theoldbluedoor.com
WowWee – Coder MiP the STEM-based Toy Robot
Source: www.importitall.co.za