Post of the week is dedicated to one of my latest projects, the expo on Alice in the country of the wonders I've done for Petit C.
At the beginning of year Ana suggested me entering a small exhibition in its local, I am a fan of this place, it is a "small universe culinary" where you can not only enjoy a good sandwich, a salad, make a healthy juice, or a hot chocolate in winter, but you can also learn to paint, see occasional exhibitions of artists and even attend talks to know them better. ANA has managed to create in its place something very special.
It took not much to choose the theme for my exhibition. The universe Carroll has always attracted me since small we saw the movie of Alice in the country of the wonders of Disney video, my sister and I reproduce it on our VHS over and over again.
A few years ago Ivan gave me the Edition translated by Ramon Buckley and published by Manuel Garrido, with lots of comments and annotations about the author, about the time… References that make it catch you even more this world between sleep, satire and fantasy. Making the real thing in nonsense and absurdity in real.
And for me that's basically this story. You can view this as a dream, because dreams are often as well, are talking to someone and you're suddenly somewhere else, the animals speak, change your size, these things only happen in dreams! But you can also see this story as a return trip to be a child, a journey to realize through the eyes of Alicia truly absurdity that is the real world. The amount of inconsistent rules that adults have created and that we take as certain, but they don't have any logic. Because what we accept as rational or normal perhaps not the wisest and we see that as a madman really is the most sane.
For my small interpretation I started with a little inspiration, I reread my book and I discovered the Illustrator Julia Sardá thanks to this edition:
I started to fill my notebook of sketches, annotations, and phrases from the work that caught my attention
And I finally started to elaborate patterns of three characters to then give them life:
Alicia
The Dormouse
The White Rabbit
I also did two illustrations around two of my favorite quotes from the book:
A sentence of the Duchess:
"Never imagine not be otherwise than it seems to others that you would have been or you could get to being, but quite the opposite."
A phrase from Jack Chelshire
"I'm crazy, you're crazy"
And the day came from mount the expo. Decorate the glass, we hung pictures, we recolocamos the elements, this here, this back… until we get what you were looking for.
The characters are unique pieces that I will not repeat, what makes them really special
As for the artwork I am thinking to make a series of this theme. Expand models, sentences and continue working this issue in the form of drawings that can be applied in other media.
I've made this post so you can enjoy the expo that you are away. But if you live near wave I recommend that you approach Petit C, enjoy the food and the atmosphere of this local step that you see my creations in live.
Gallery
Arts Cross Stitch: Actress, @ Mia Wasikowska
Source: country-magazines.blogspot.com
Country House
Source: spectrumofthemind.wordpress.com
10 Incredible Innovations at the New Shanghai Disneyland
Source: moneyinc.com
Trippy Acid Wallpaper (63+ images)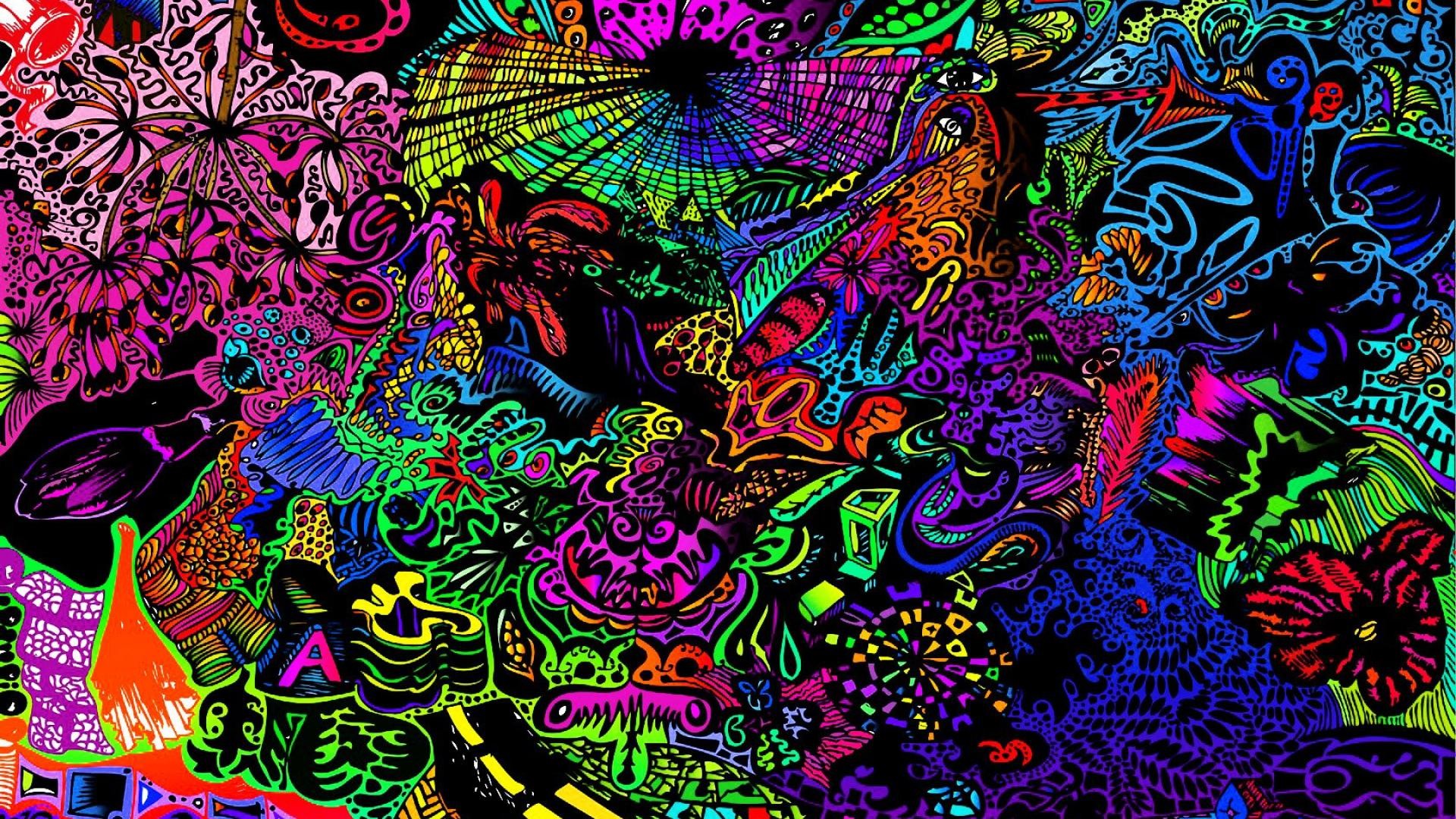 Source: getwallpapers.com
Super Why
Source: www.inetvideo.com
Free vector graphic: Flag, Country, China
Source: pixabay.com
SUPER Mario Wedding Cake Topper LOT Glasses Knife server …
Source: www.ebay.com
Mini UNICORN PINATA Unicorn Party Decoration
Source: www.luckandluck.co.uk
Mermaid Tails Swimming Costume Swimsuit For Girls …
Source: www.aliexpress.com
File:Lewis carroll.jpg
Source: commons.wikimedia.org
Bizarre methods of asset division between India & Pakistan …
Source: guruprasad.net
Where to buy furniture in Dubai?
Source: www.livingindubai.org
Francesca Hayward — People — Royal Opera House
Source: www.roh.org.uk
Disney Characters Screensaver
Source: disney-characters-screensaver.en.softonic.com
Arts Cross Stitch: Actress, @ Mia Wasikowska
Source: country-magazines.blogspot.com
Country House
Source: spectrumofthemind.wordpress.com
10 Incredible Innovations at the New Shanghai Disneyland
Source: moneyinc.com
Trippy Acid Wallpaper (63+ images)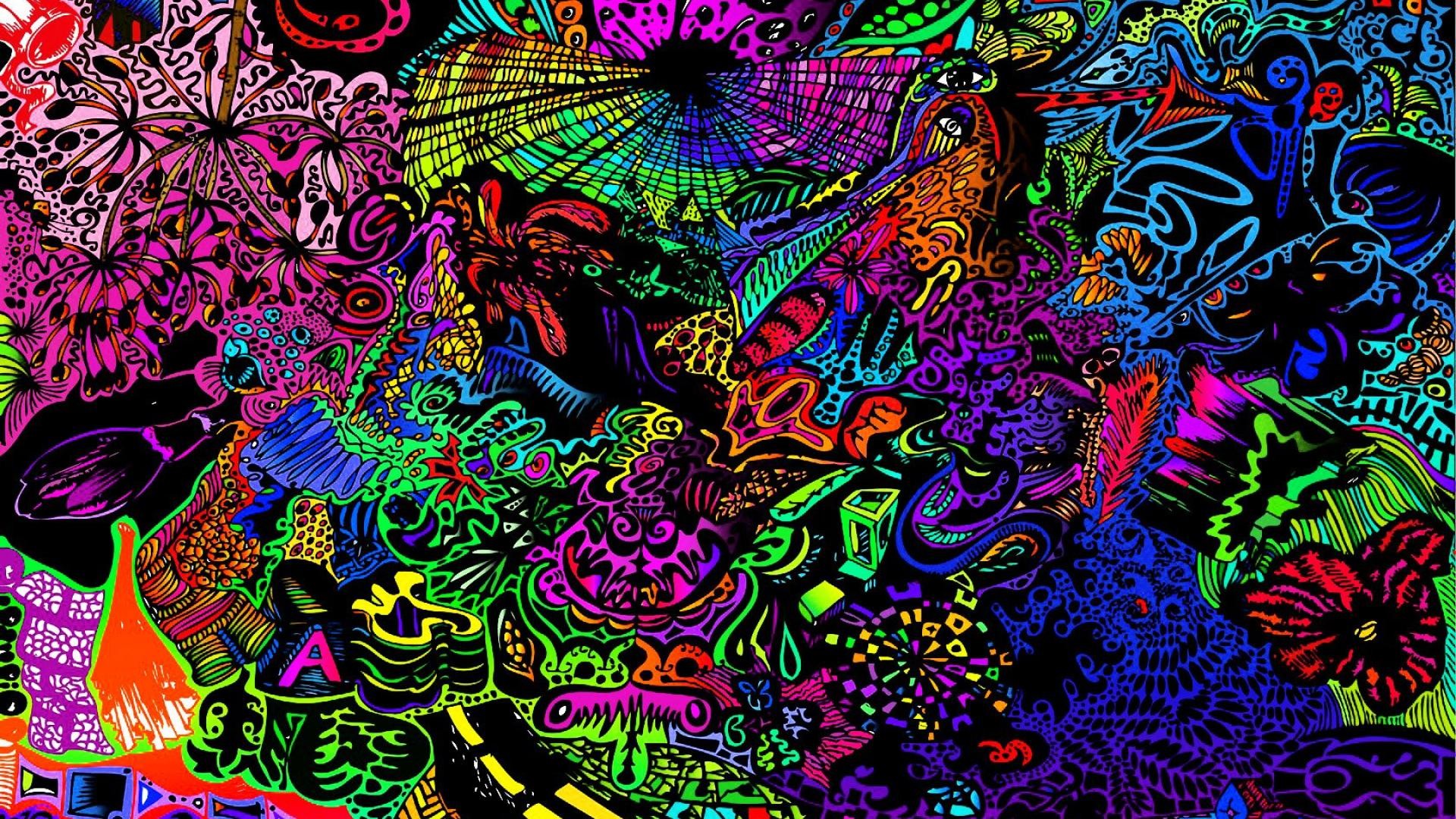 Source: getwallpapers.com
Super Why
Source: www.inetvideo.com
Free vector graphic: Flag, Country, China
Source: pixabay.com