Time, please stop! I can not believe it. Now Oliver is two months old. My little sweet baby grows and grows. Way too fast!
Our little Oliver two months old.
Development:
Birth weight 3340 grams -> 8 weeks later 5000 grams.
Birth size 51 cm -> 8 weeks later 59cm.
Olli learns every day. Last month he started with a sweet angel's laughter, now he can already use his laughter! He was only five weeks old when he first laughed at me with his eyes open. Now, for a few days, he laughs several times a day. He looks deep into his eyes and grins. I do not know how to describe my feelings at this sight! I'm so in love!
Besides his sweet smile, he also makes other facial expressions. Very popular with him is the stretching out of his tongue and his famous Kussmund.
Keeping track of things is now Olli's lightest exercise. He is a very interested baby.When we are somewhere to visit, Olli looks at his surroundings for several minutes. I'd like to know what's going on in those moments in his head. Last week, Olli started to look specifically for me. He is still a very brave and balanced baby. My family and friends can take Olli all in his arms and he looks at them interested and listens to them intently.
His toys are also becoming more interesting from day to day. Two weeks ago, we put Olli under his playing bow for the first time . We thought it was too early for this, wrongly thought. Olli was unlikely to be happy, and with his little hands moved the toys hanging over him. His hand / goal (toy) coordination gets better every day. At first, he rowed randomly with his hands in the air and was happy when the toy wiggled, today he can already make it wiggle purposefully. This playing mat includes a small piano with four keys. This brings Olli with his feet to produce sounds. Currently, however, I think that he does not yet understand the connection between strumming and sounding tones.
He learns every day and for me and my husband it is the most beautiful ever to observe these developments.
Personality:
Olli is really very relaxed, quiet and interested in everything and everyone. He looks at everything very precisely and learns improbably quickly. I am so happy to have a "braves" baby.
There are few things Olli screams. In the first place – and here Olli has little patience – is hungry. If he (my husband and I always say) a "small appetite", it can be that he goes up like a bomb. This usually happens in the morning. Olli wakes up (the last meal is three hours ago) and thinks "help, I must have slept for days". He gives Mom exactly one minute to free himself and breastfeed him. After that he is soulful. Usually I lay him under his playing bow after the morning breastfeeding and then I have time to go to the bathroom and get ready. I then hear from the bath the music and sounds of the play mat and now and then a quiet squeak.
The second reason why Olli cries are stomach pain. We have now got a better grip on this. I have to pay attention to what I eat. Olli still has a very sensitive intestine. As long as I do without dairy products, he is doing well.
During the day I do a lot with Olli. We go a lot to my mama, my grandparents, my brother and friends. Go to restaurants, shopping, etc. Olli makes all the super exemplary with. I am very grateful for that! He can process new impressions very well, so we have so far no stimulus floods. Many friends have told me about the overflow of their babies, for example, if they have heard too many voices or faces. Olli is still very clear today.
Eat:
Ollis top priority, food. As mentioned in previous posts, Olli drinks very hard. I am still in the daytime in two hours intervals. I am not pumping off any milk now. At first I did this to see how much Olli drinks. He came the day with mother's milk and HA PRE food to a liter! I've been fed, for fear that Olli is not getting enough. At the moment, I am quietly alone. This is partly very tiring, but at the same time beautiful. In the evening before going to sleep we feed once. The experience here simply shows that the bottle milk keeps it longer longer and therefore it has a longer, better sleep.
Sleep:
Ollis day-night Ryhtmus works. We are currently going to bed between 22 and 23 o'clock. He sleeps 5-6 hours at a time! I feel this as a pure luxury. When he wakes up, I'll let him rest for about 20 minutes, put him back in the cot and he sleeps again for 3 hours. Between 7 and 8 olli is then again awake. If my husband does not have an appointment in the mornings, he can be awakened by Olli. He then wraps him, pulls him already his daily clothes (which I put out in the evening) and gives him to breastfeeding to bed. With happiness, Olli then sleeps another two hours with me. On me or next to me. In most cases, he sleeps about 9-11 hours during the night. Perfect.I myself come to about 8 hours, because I need a little more time to fall asleep again after breastfeeding.
During the day Olli hardly wants to sleep. He sleeps at his chest now and then. As soon as I leave him, however, he is awake after 5 minutes. But if I lie down with him and let him sleep on me, he sleeps souls for about two hours.
Whatever works is sleeping in the baby carriage or in the car bowl. So I go for a walk every day. Here he sleeps great.
He is generally very sleepy on the way. This is nice for me, because I can do a lot.
I think we'll be sleeping in 12 hours 16 hours in 24 hours.
Favorites:
Olli has the most fun at the moment. He loves water. We usually bathe it in its ownlittle tub . But especially fun is to bathe with mom or dad. To be honest, this is one of my favorites.
Also very popular with him is his playing mat. On some days, she is busy 45 minutes at a time. I usually use this time to take a shower and get ready or have breakfast. Also his mobile and all the cuddly animals the rattles fascinate him at the moment. Always with you, Ollis blue rattle elephant.
Hates:
A Hate has not changed. Waiting for food. He hates it! If he thinks he is hungry, which is
almost always the case, when he is awake, he wants to eat immediately! He struggles with his legs, row with his arms and puts everything in his mouth, which is in his closer environment. So the hand, his pacifier, his own creeper. Dad's finger. Everything. A remarkable achievement is the support of Mama, he cuts his head from the right, to the left. At some point, when he just did not find a chest, he looks at me in desperation and my heart melts. No 30 seconds later, I'm gone and he gets the chest.
In addition, he does not like it at all when mom simply drops him to eat something.
I still can not believe this little sweet miracle is really my child. We are so happy to have him and look forward to the future!
Gallery
The Shooks: Parker is 2 months old!
Source: ericsaraoliver.blogspot.com
2-Month-Old Baby
Source: motherhow.com
two months old!
Source: www.sugarlaws.com
2 months old
Source: www.babycenter.com
Your Baby at 2 Months Old | Baby Development
Source: www.mom365.com
How to spend the day with a 2-month old baby
Source: www.rookiemoms.com
TESSA RAYANNE: My Baby Boy is 2 Months Old!
Source: tessarayanne.blogspot.com
Two Month Check In (+ Baby Favorites)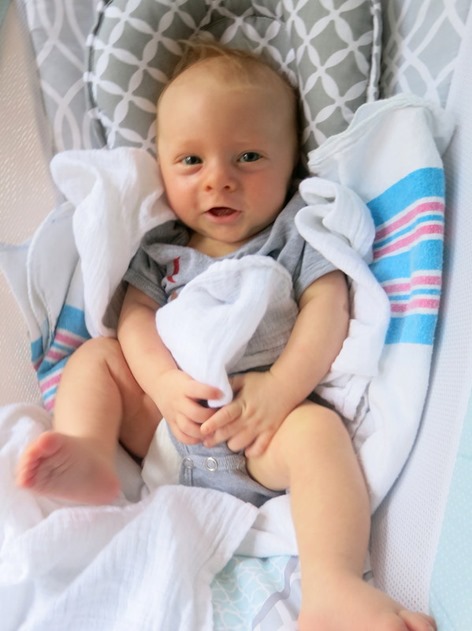 Source: www.pbfingers.com
2 Aylık Bebek Kilosu ve Boyu Ne Kadar Olmalı?
Source: www.gigbi.com
2 Month Old Baby
Source: www.brittanygidleyphotography.com
Two Months Old
Source: www.thebellevieblog.com
2 months old- baby and mama updates
Source: www.mommyrunfast.com
2 Month Old Baby Developmental Milestones
Source: www.pinterest.com
Baby Girl
Source: www.matthewpittman.net
Amanda's Life Commentary: 2 Months Old!
Source: ahinkle628.blogspot.com
Little Hiccups: Two Months Old
Source: www.littlehiccups.net
Bébé a 2 mois
Source: www.bebetou.com
2-Month-Old Baby
Source: motherhow.com
Happy 2 Month Old Baby Lifting Head Up Stock Photo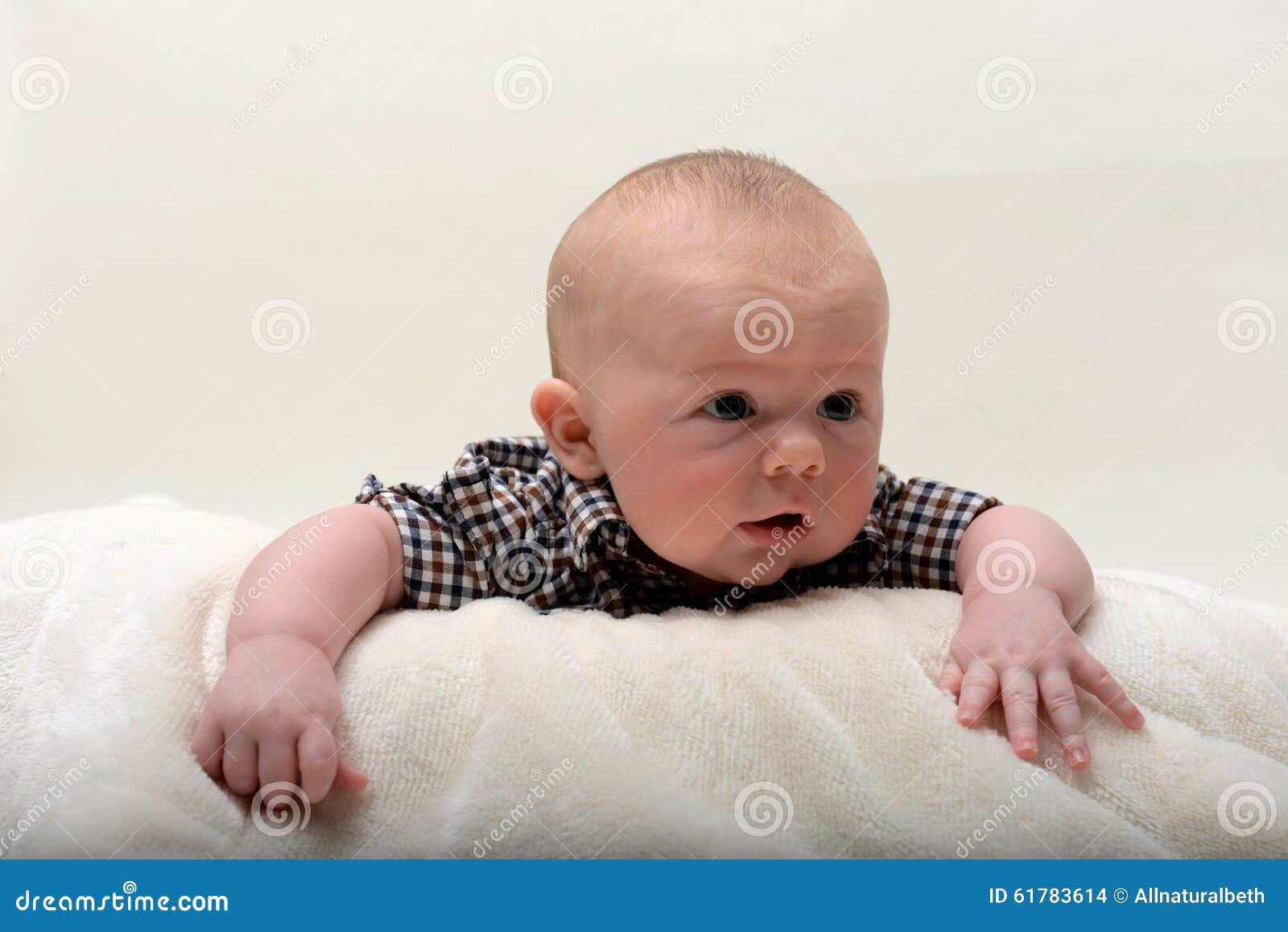 Source: www.dreamstime.com
Baby Development Month 2
Source: center.babygaga.com