The best toys are not the most expensive, but those who provide more entertainment and adapt to the tastes, the character and the time course of each child.In the market, the supply of toys is so large and varied that it is very difficult to decide on the most appropriate; but there are certain criteria that will help you make a good choice keeping in mind the preferences of their future owners.
What to consider when choosing a toy for a child?
The toy should be desired by the child.
You must be constructed of materials that will not chip or be sharp if broken.The colors must be solid and non-toxic.
The smaller the child, the greater must be the toys.
To encourage communication and development of the child.
Taking into account the personality: a withdrawn child will need games to socialize with other friends;a hyperactive child will seem appropriate care games, art, puzzles, etc …
No need to buy toys only to satisfy a momentary whim of the child, should help develop creativity.
are not very sophisticated, the child must stimulate their imagination and fantasy.
That is suitable for their age each. If it no longer fits, you consider donating toys via InternetDict.
Better is a little, well chosen, that much and tousled;because the latter is equal to nothing.
You should not choose toys that incite violence directly to the practice of unhealthy habits, discrimination based on ethnicity, culture, sex, etc.
0-6 months : We will listen carefully baby sounds, follow with look at people and objects. After three months, it will be able to pick up things, shake them and bring them to the mouth. The toys will help differentiate colors, textures, sounds, and movements.
Mobile for the crib,
musical devices,
Rattles colorful,
squishy rubber or cloth dolls,
great to grab and bite rings,
Throws activities,
Multicolored blocks,
Toys that help you distinguish different textures and shapes.
6-12 months : The baby will move rolling to reach their toys, he will pass from hand to hand and throw a thousand times. You will love speak their language and indicate what you want.
cuddly dolls,
balls and hoops,
Blocks to insert and remove,
music, sound and keys Toys,
Toys for bathtime,
Storybooks with large images.
1 year : Your desire for exploration knows no bounds, begin to walk around.
Walkers, musical activities and gymnasiums,
Toys that make sounds (cause and effect)
Toys that can be dragged, hit, throw, shape, open, close, etc.,
Buckets to fit and stack.
Two years : The child and he expresses its will and starts playing all leads and brings things and start thinking about the best way to build a "fortress".
Dolls and accessories,
Farms with animals,
Cars and trucks,
Phones and tablets,
Storybooks and puzzles,
Tools to play with water and sand,
Toys that encourage imitation of simple actions: animals, puppets, etc.
Gallery
Best Toys For 6 Year Old Girls
Source: treasurechesttoybox.com
Ambi Toys are BACK and in Full Retro Swing!
Source: www.mamanista.com
14 best educational toys for kids of every age
Source: coolmompicks.com
Bedwetting: 4 Truths Every Parent Must Know
Source: www.parents.com
Melinda Gates on the 5 Apps (and One Conversation!) Every …
Source: www.parents.com
New Mom Gift Basket with Softsoap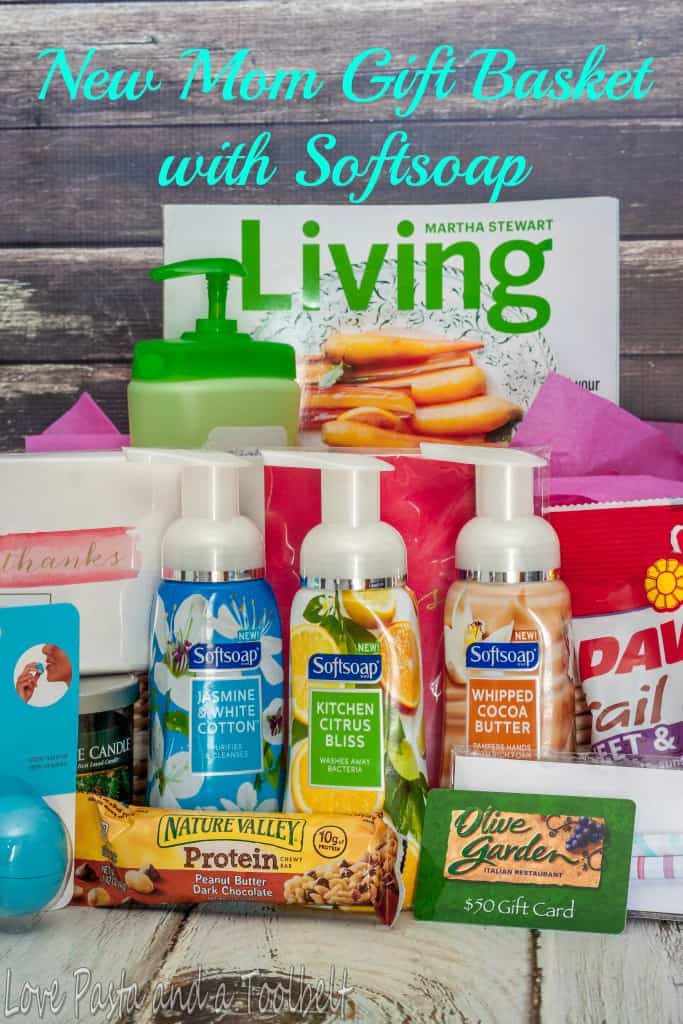 Source: lovepastatoolbelt.com
Blind Bags, Mystery Packs & The Quest For World's Best …
Source: parentalaf.com
ALEX Toys Super Sleuth Kit
Source: www.alexbrands.com
Toy Boxes
Source: www.thecustomboxes.com.au
The Ultimate List of Gifts that Start with the Letter …
Source: uniquegifter.com
9.5" Nat & Jules Wolf
Source: www.stuffedanimals.com
Awesome Toys And Collectibles To Give Children And Fun …
Source: www.gizmodo.com.au
67 Unusual & Unique Stocking Stuffer Ideas For 2018
Source: www.giftbeta.com
Picture of Sophia Loren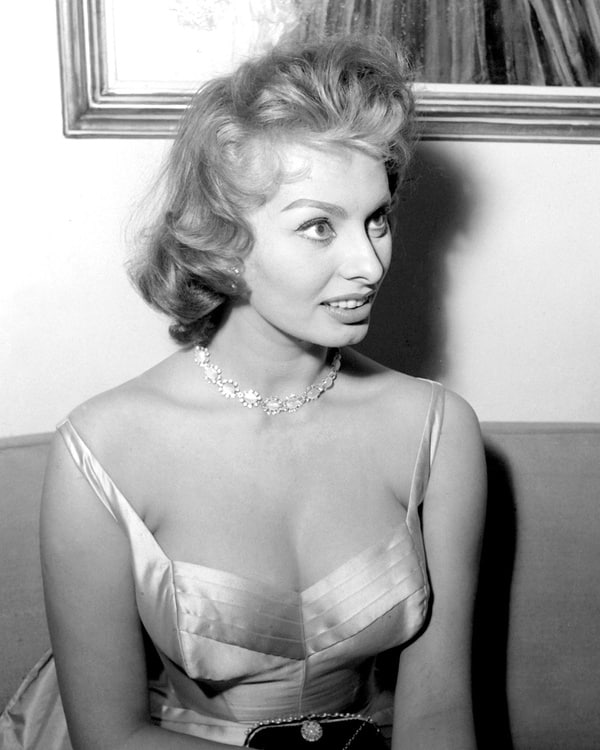 Source: listal.com
Best Toys For 6 Year Old Girls
Source: treasurechesttoybox.com
Ambi Toys are BACK and in Full Retro Swing!
Source: www.mamanista.com
14 best educational toys for kids of every age
Source: coolmompicks.com
Bedwetting: 4 Truths Every Parent Must Know
Source: www.parents.com
Melinda Gates on the 5 Apps (and One Conversation!) Every …
Source: www.parents.com
New Mom Gift Basket with Softsoap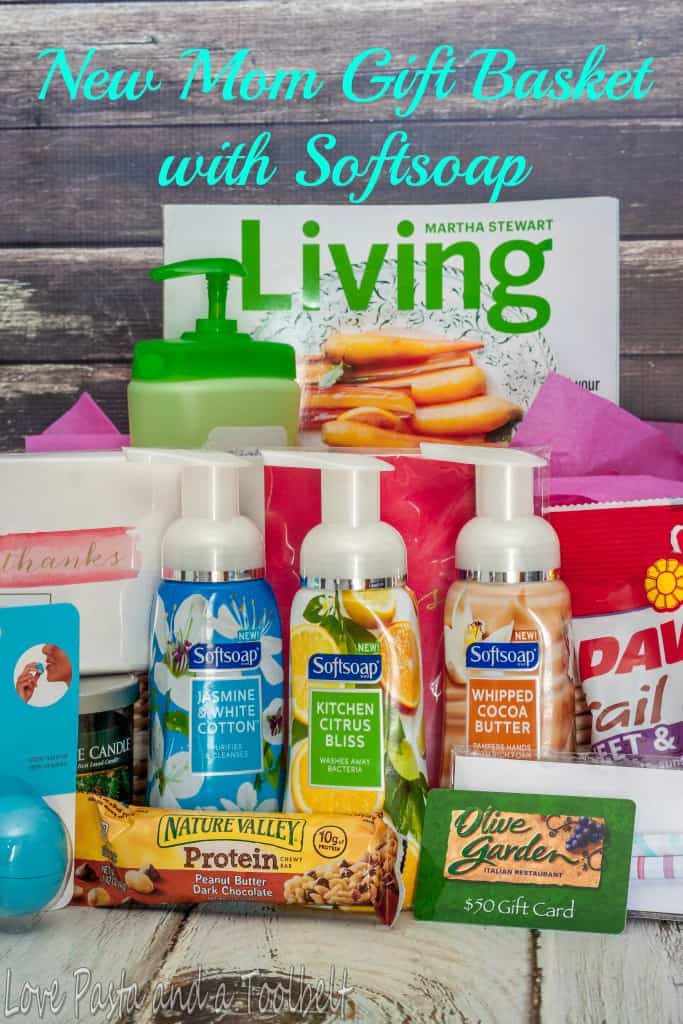 Source: lovepastatoolbelt.com