As you see, you see nothing. Usually I write about 2-4 posts a week. Not so last week. I came to nothing.
My husband's job includes occasional travel. He works as a team leader in an IT company. They install and configure video conferencing systems in large companies with global locations. Previously, when Alex was an IT service technician, he was very much on the road. Now as a team leader, thank you very seldom. But it happens.
Our son is now 6 weeks old and I was the first time complete with him alone.
Infant With Abdominal Pain
As luck would have it, everything went different than planned in the week. Sunday night, when we went to sleep around 11pm, Olli got terrible stomach pains. He stretched and shrank, screamed as if on the spit! Alex had to get up at four o'clock in the morning and drive to the airport, so he left the couch at 2 o'clock in the morning. I sat the whole night with Olli in bed. I gave him a caraway suppository for infants andadministered him drops of sabers (they defoam the milk in the gastrointestinal tract and help to dissolve excessive air and gas accumulations). I held him in an airman's hand and sung to him. I can really say I've tried everything. Nevertheless, he had stomach pain for more than four hours. He had already times a bit Bauchzwicken but no comparison to Sunday night! When he had finally slept, his hunger came after an hour. OH NO. A circuit. Everything went back again! A great start in my "solitary" week!
Monday
Day1 alone at home. A totally over-tired mama and a bad-tempered, over-tired baby with a stomachache. Out of despair and fear that Olli might have something serious, I called the pediatrician. They said I had to go past him. Now the one or the other may think that this is exaggerated. Might be. But my child has never screamed so much and I wanted to be safe.
The doctor panted his stomach and said he was hardened and blown. She asked me what I ate. Lasagne with lots of cheese, a few gingerbread and a hot chocolate. PUH, when I pronounced it, I was self-aware that I might be at fault. The doctor confirmed this! She said I should do without dairy products! Oh God, I love milk! Now everything is clear to me. I have added these pain to my child. She said I should feed today only with HA PRE milk and breastfeed only tomorrow. I went straight to the DM with him and bought milk powder. In the pharmacy I still picked up an enema. But I did not give him this, it was no longer necessary.
Tuesday
I had my old Olli back! My little good mood bear! He slept in the night for six hours at a time. We really needed it! After a short snack (140ml HA PRE), he has fallen asleep for another 4 hours. In the morning he was squealing. I was able to take care of myself.Showers, healthy breakfasts, fennel tea drink! Much fennel tea. In the afternoon I went with him to the shopping center. We met my brother there. He has just finished his studies and is starting a working week next week. We bought business clothes, drank coffee and went to eat in the evening. Olli was soulful. In the evening I began to breastfeed again. I have paid much attention to my diet and hoped that everything will go well and he will not get any more fats.
Wednesday
It's worked out! No pain. I mean now and again times a little pinch, but this is normal in the first 3 months and thus we come clear.
I visited my grandparents with him and we ate together for dinner.
Thursday
Everyday life. We bought one, I cooked a healthy meal. Olli was quite excited, he wanted to be carried almost through. I came to nothing else. Eating alone, without monkeys on her arm, was a challenge. I think I need a handkerchief!
In the evening I met with 3 friends. We ate together. I know the three already my whole / half life. One is already a sandbox friend, the other two I know since the kindergarten. It was a wonderful evening! Olli slept 3/4 of the meeting peacefully. So I was very relaxed.
Friday
This day I felt something like Monday. Pure stress. Olli woke up very badly after a mediocre night. The order was like this: breastfeeding, bathing, wrapping, dressing.Mom's on it. It would be nice. Showering and dressing in record time, I had no time to eat and Olli no longer understood. I had an appointment with the vet. It happened.What I was always afraid of. A screaming child in the waiting room. Abdominal pain, unambiguous. Then it crashed loudly in his pants and the child was again in a good mood. Unlike the people in the waiting room. Finally back home, it was time to eat.Do you know that? With child does everything have to go fast? What goes quickly, is healthy and well-tolerated for my child? I need new recipes.
In the evening, my husband finally returned home and I am glad that this stressful week is over.
I missed my husband this week. We made every evening
before going to sleep a short video conference. We talked
extensively about our day and played something with the little one. Olli has looked several times in the screen, but I think it was rather coincidence
My husband usually works from 9am – 5:30 pm. He is usually at home between 6 and 7 pm and takes the little one from me. I can then cook in peace, we eat together and I can comfortably take a bath and read something. I need this one-two-hour time-out every day, in order not to forget myself and neglect myself.
I have a lot of respect for all men and women who love to be together!
Gallery
Come Grocery Shopping With Me: 4 Years and 2 Kids Later …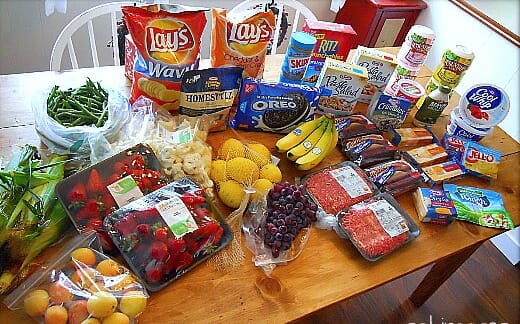 Source: andreadekker.com
Harry Triguboff slams Sydney's planning 'hooliganism …
Source: www.dailytelegraph.com.au
Does running and jogging cause weight gain?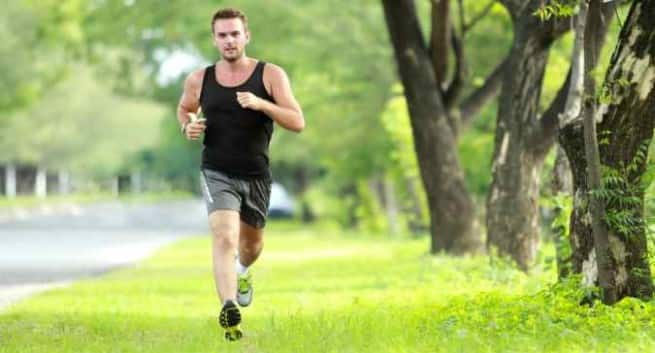 Source: www.thehealthsite.com
The Grumpy Introvert on When to Stay Quiet and When to Get …
Source: www.quietrev.com
Are you being watched? Read everything you need to know …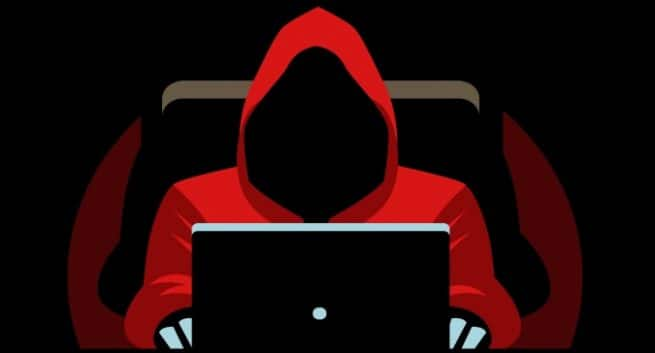 Source: www.thehealthsite.com
Baked Ravioli Recipe
Source: www.theidearoom.net
Leggy Jennifer Aniston & Gerard Butler Premiere 'Bounty …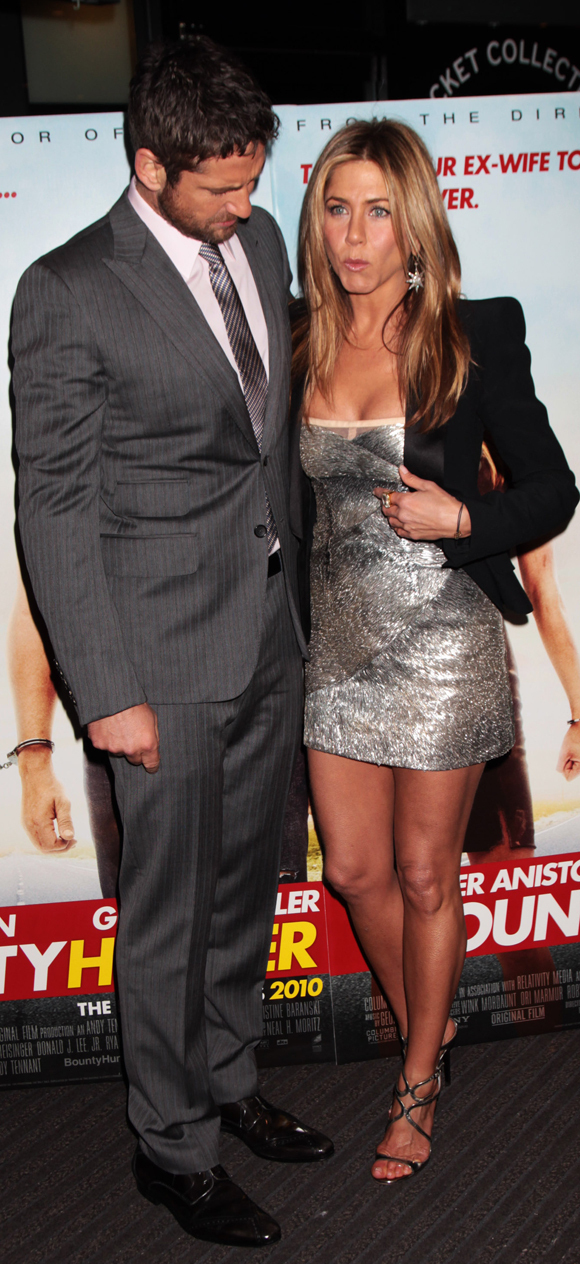 Source: www.huffingtonpost.com
Milla Jovovich Gives Birth
Source: www.femalefirst.co.uk
Welcomed: Addition of organ donation column in driving …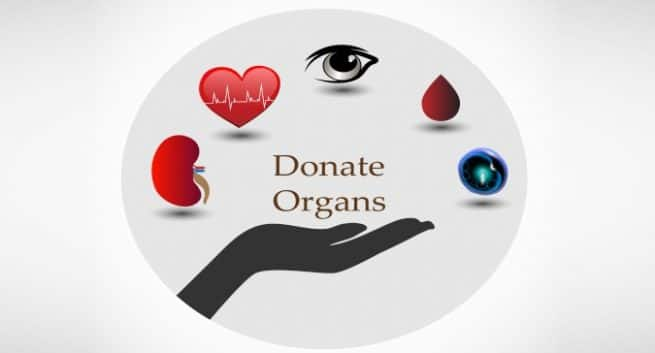 Source: www.thehealthsite.com
Katie Piper's touching tribute to fiance James Sutton
Source: www.hellomagazine.com
If Amanda Bynes is Mentally Ill She's in Danger of being …
Source: www.motherhoodthetruth.com
Victoria Justice's past pettiness towards Ariana Grande …
Source: mashable.com
Tony Toutouni is Now The Biggest Douche on the Internet
Source: www.bromygod.com
Pesto Pasta Salad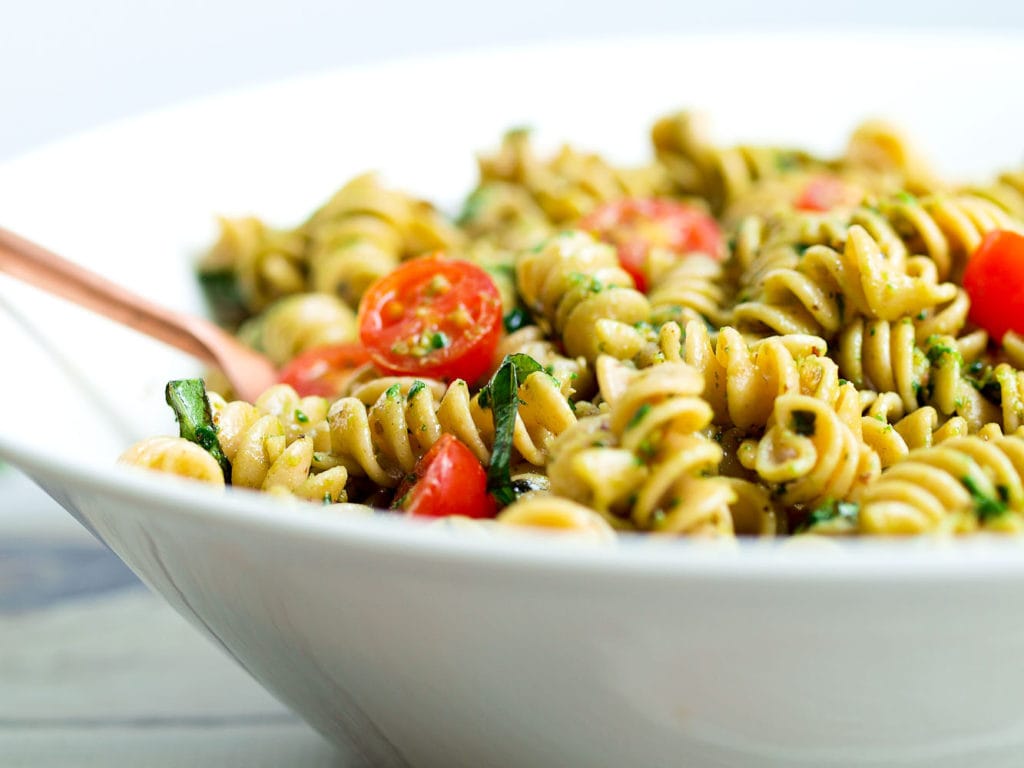 Source: happyhealthymama.com
Violence near Bhima Koregaon: 1 killed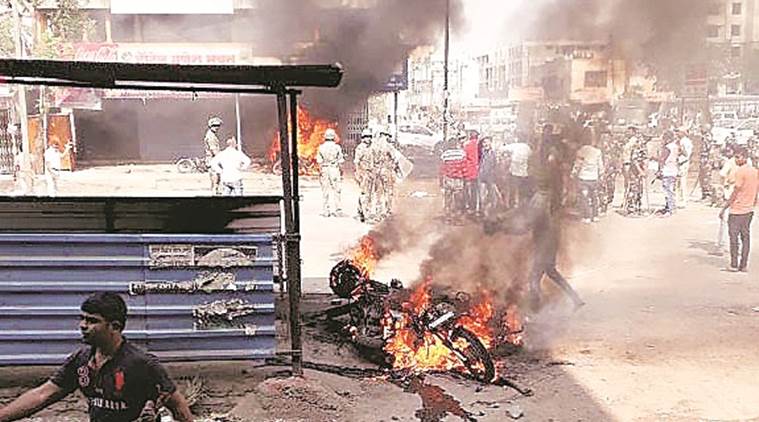 Source: indianexpress.com
Photos of Michelle Williams on the Set of Blue Valentine …
Source: popsugar.com
Weeks 1 and 2 of Pregnancy: Week by Week Pregnancy …
Source: parentingpatch.com
1 Week Fetus
Source: www.parents.com
ABS 497 week 2 dq 1 parenting styles
Source: www.hashdoc.com
These 11 Facebook parenting posts made us laugh this week
Source: www.newsfixboard.com