Not everyone would like to be lying on the beach all day long, sunbathing in the sun and snapping one ice after the other.As beautiful as it may be for many, however, there are some that make such a holiday more boring than relaxation.
Especially the youngest want to be busy and entertained. Fortunately, there are now many active hotels or family hotels offering a wide range of sports, fun and excitement for children and parents.
Here you can find out which sports are the best for an active family holiday!
Tobogganing, Snowboarding & Skiing: Skiing Holidays For All Ages
Radiant sun, snowy mountains and a delicious Kaiserschmarrn – ski holiday means for many families sport, fun and excitement.Easy slopes for the little ones, varied itineraries for the parents, ski courses and a lot of activities off the slopes: the list of claims to the perfect ski holiday is probably endless.Of course the little ones also want to flit down the slopes with their children's sleds .
In any case, think of suitable winter clothing for the children, such as a slippers for tobogganing .And such high demands make you then even deeply in the bag grab.
But those who here and there are a bit of a step back and compromise will be able to spend a wonderful winter holiday with the whole family on a smaller budget.The question: sled or bob?We have accepted in a recent article: sled or bob
Here is a list of ski resorts which are mainly suitable for holidays with children:
Flat slopes, open terrain, childcare and manageable prices make the Arber ski area a true family paradise.More information about the area: Link
The ski area in Tyrol convinces with three areas especially for kids, toddler care and a safe location.Even sledging is not a problem here.
225 kilometers of snow-sure and sunny slopes, which invites young and old to discover.The ski area can also offer a variety of packages.
About Stock & Stein: Hiking Holiday with Children
A lot of hiking trails still falsely link with extremely long, monotonous trails and lots of boredom.But this is not the case.On adventure themed families, there is a lot to discover for both young and old.Abandoned ruins, a rushing waterfall or a playground at a hut – make sure to plan your hike in places that provide entertainment.Even the smallest need the right footwear for walking tours: hiking boots for children
You should also consider breaks and provisions during route planning.Enough water, rye bread or fruit – a small refreshment is an absolute must for the little hikers.
Spiel, Satz & Sieg – Tennis For the Whole Family
You have the next Roger Federer or the young Dominic Thiem at home?Why not promote talent?Above all the Easter holidays or the free days over Whitsuntide offer to plan a few days of tennis holiday.And the best thing about it is that you can play tennis anywhere – Germany, Austria, Croatia or even Spain.
You do not even need to book a special Tennishotel.Because the equipment of a hotel nowadays usually also own tennis court, the guests often even free can use.However, if you want to promote your own or the talent of your children even more, a Tenniscamp, with a real school and experienced coaches, is really worth it.The offer of such hotels is usually also childcare, a large wellness area and a delicious restaurant.Perfect for sport and relaxation!
Family Holidays with Golf & Wellness
When did you last have the golf club in your hand?How long ago did you attend a golf course?It's probably time again to improve your handicap!Golf hotels usually offer everything the holidaymaker is looking for: a wellness area, a relaxing atmosphere and idyllic golf courses.Special family hotels make the happiness perfect and round off such an offer with care and program for the children.
The family hotel DAS LUDWIG, for example, offers the perfect combination of relaxation, golf and fun.In addition, special family hotels often have special packages for holidays with the child.The small ones receive an all-round support including football, pony rides or nature camps.
No matter what you choose, among all the different sports you can find the right one for you and your little favorites.
Gallery
Happy Family With Two Kids In Swimming Pool Royalty Free …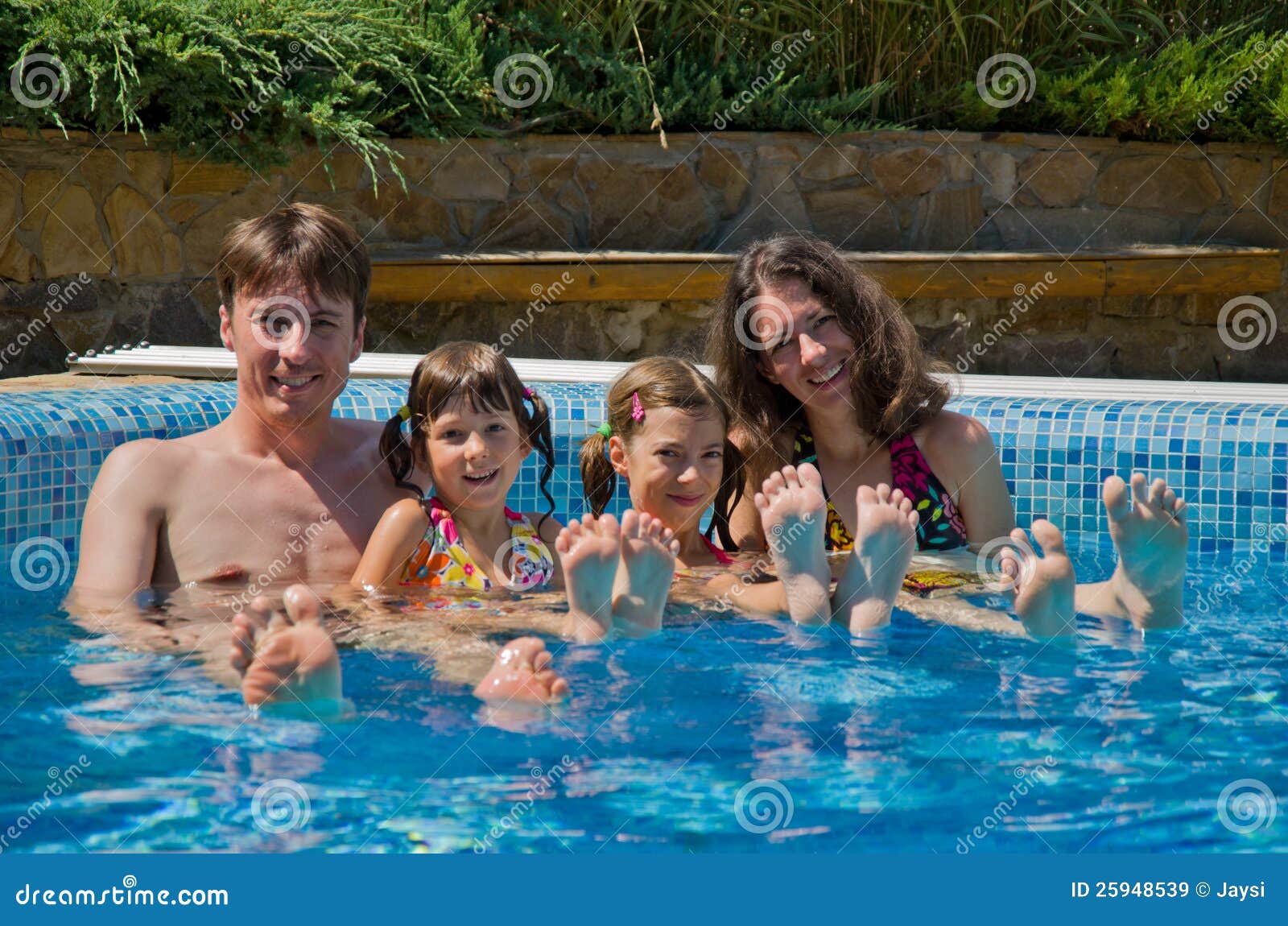 Source: www.dreamstime.com
Calypso Cove Waterpark
Source: letsgowiththechildren.co.uk
Happy Active Kids Swim In Pool And Play Underwater Stock …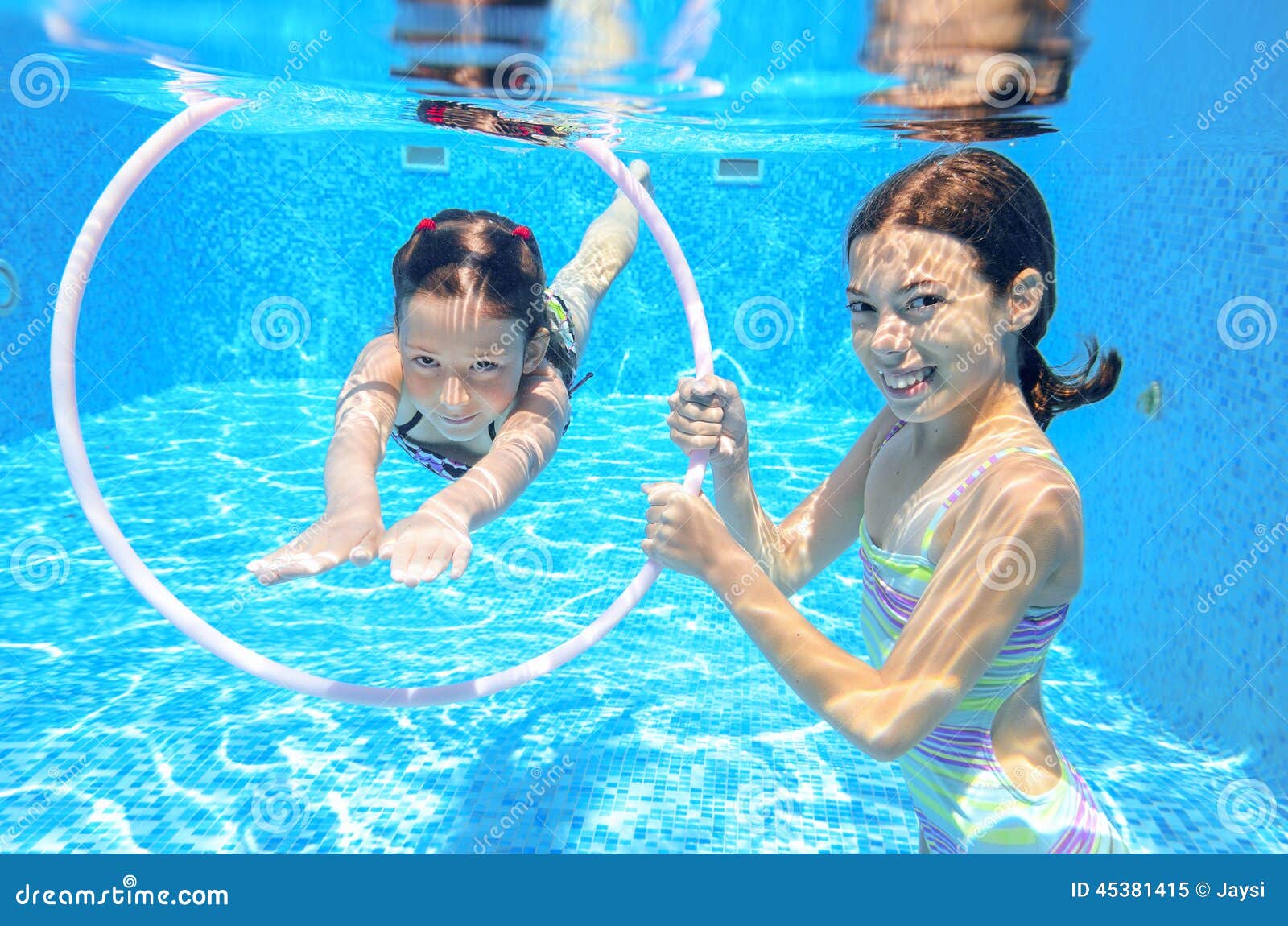 Source: www.dreamstime.com
Mother And Child Sledding In A Snowy Park Stock Photo …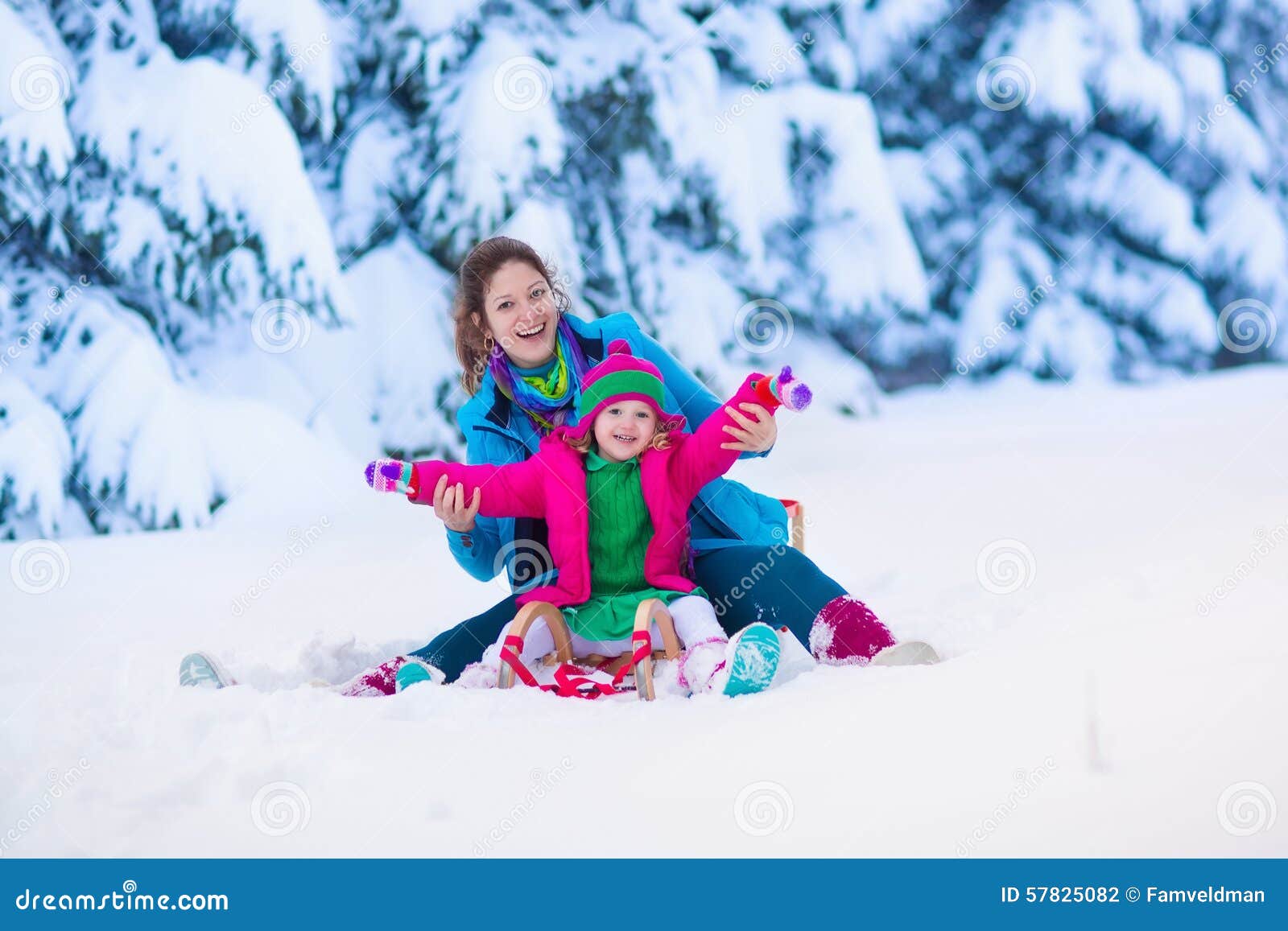 Source: www.dreamstime.com
Happy Smiling Underwater Children In Swimming Pool Royalty …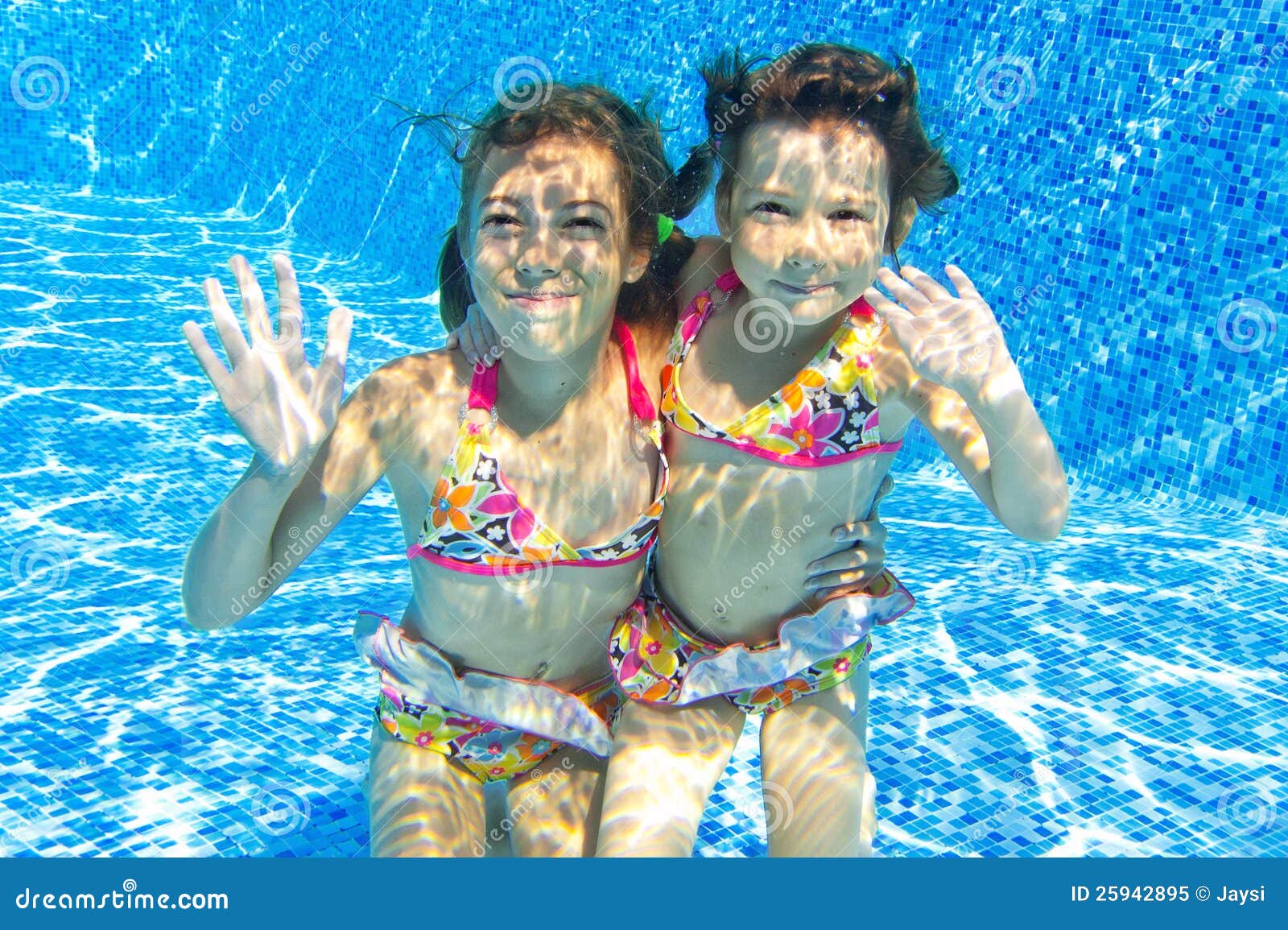 Source: www.dreamstime.com
Happy smiling underwater children in swimming pool — Stock …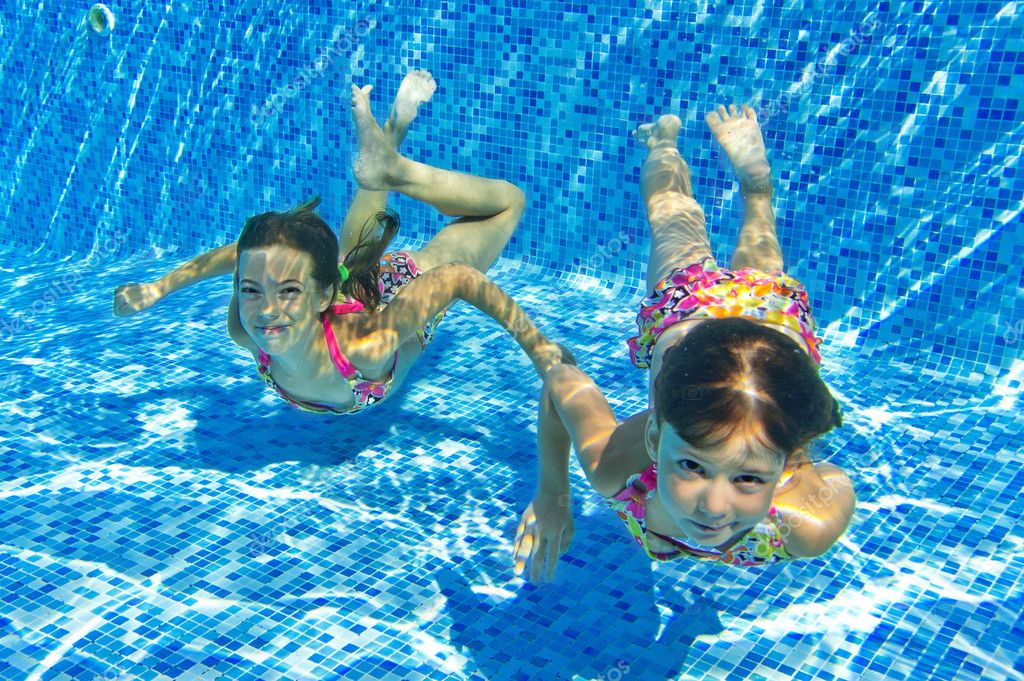 Source: depositphotos.com
Kids Play In Snow. Winter Sleigh Ride For Children Stock …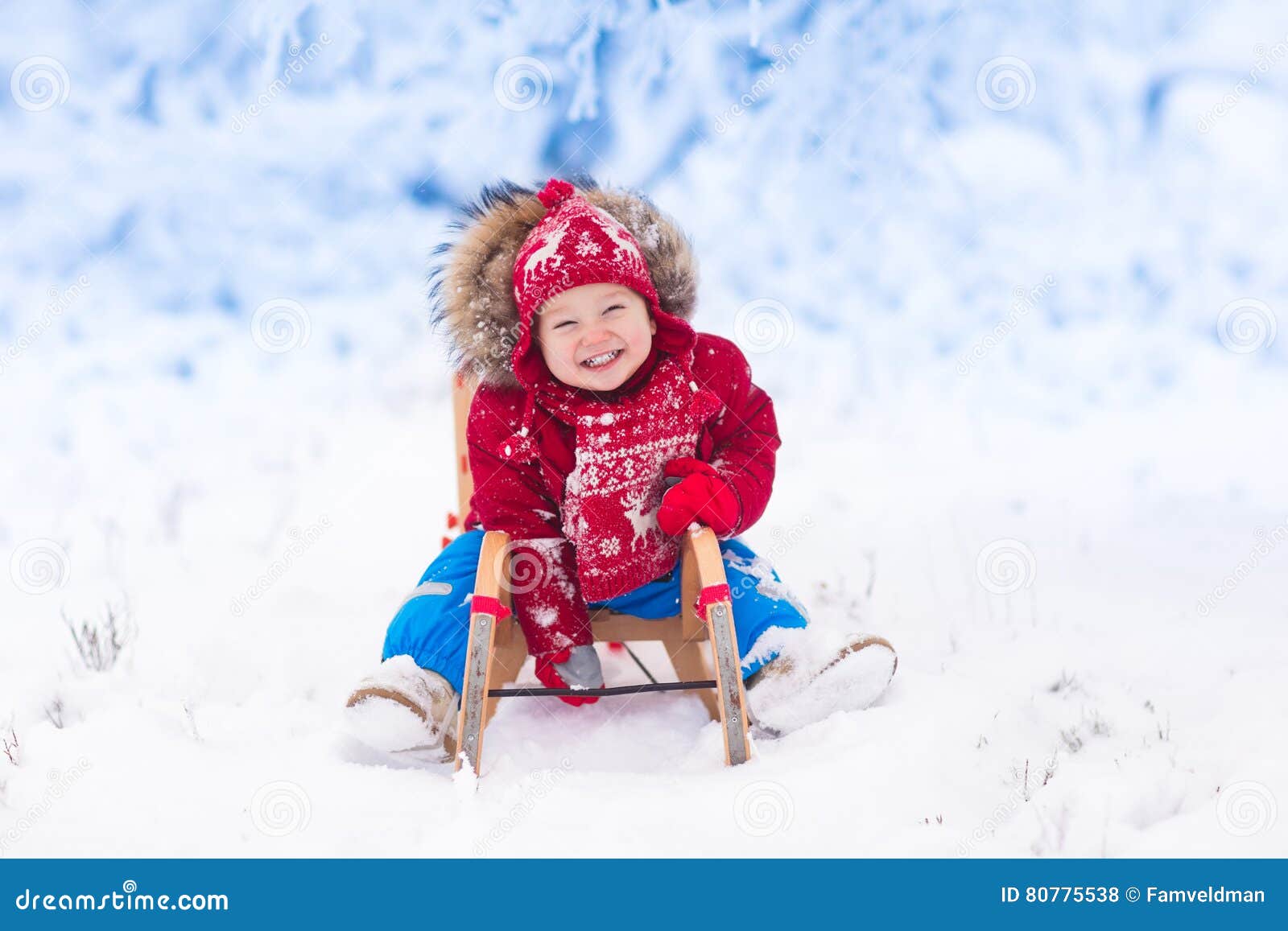 Source: www.dreamstime.com
Free Images : beach, sea, water, ocean, people, wave …
Source: pxhere.com
Happy Winter Vector Cartoon People Family Jump for
Source: www.image-illustration.net
Fun Things to do With Your Children Over the Summer …
Source: www.crescentpharma.com
TopGolf – Chigwell
Source: letsgowiththechildren.co.uk
Asian Chinese Little Girls Playing In The Swimming Pool …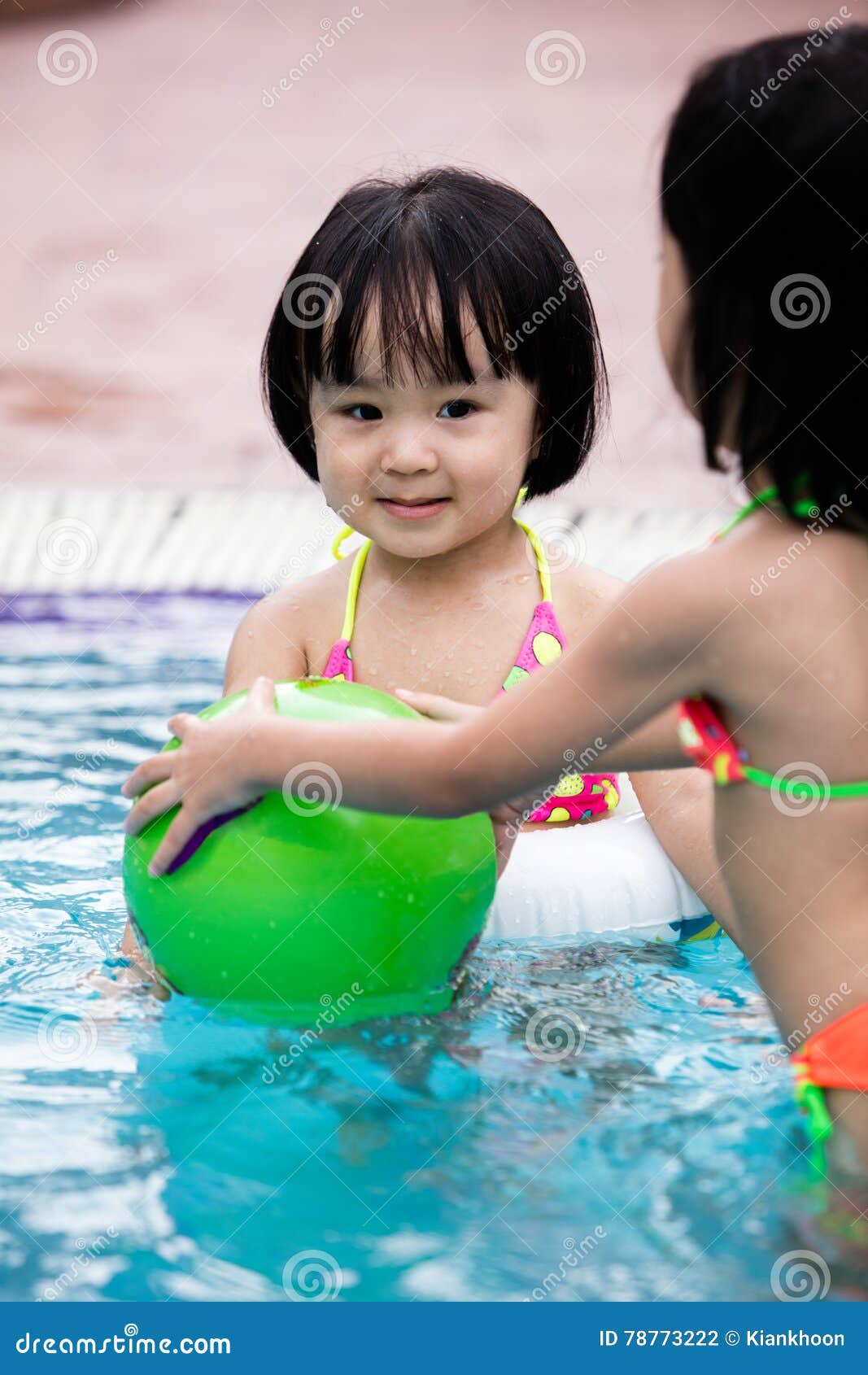 Source: www.dreamstime.com
Girl Swims In Swimming Pool, Underwater And Above View …
Source: www.dreamstime.com
Wellness,logo,spring,flower,icon,summer,river,symbol And …
Source: www.dreamstime.com
swim girl images
Source: usseek.com
Outdoor Winter, Flachau Tourismus
Source: www.flachau.com
Tobogganing in Austria
Source: www.lacknerhof.at
Couple dancing tango Vector Image – Vector Artwork of …
Source: rfclipart.com
Set of silhouettes of snowboarders Vector Image #55641 …
Source: rfclipart.com
Family Swim In Pool Or Sea Underwater, Mother And Children …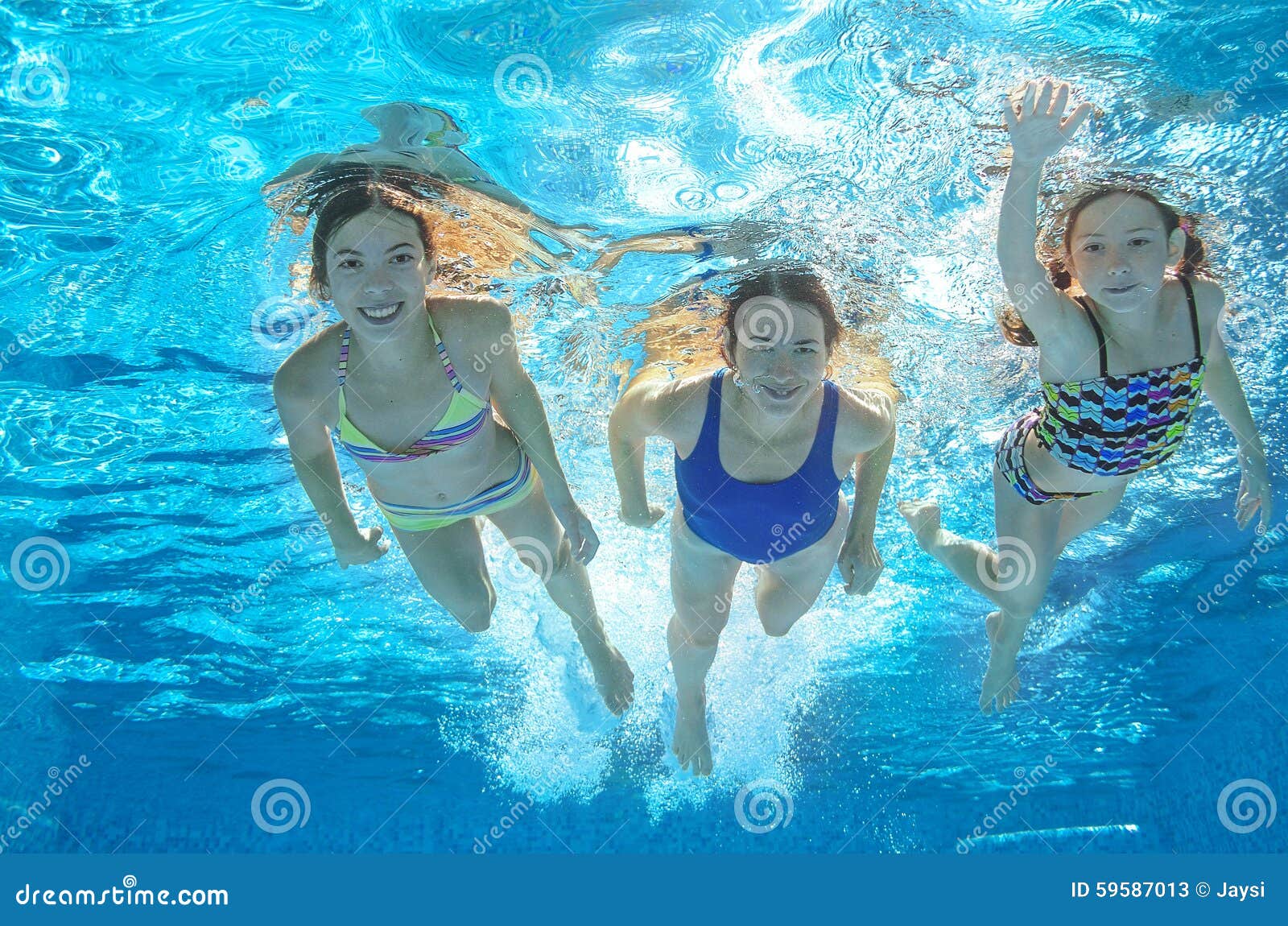 Source: www.dreamstime.com