The game encourages and stimulates physical and cognitive development, so it should be a universal activity for all children regardless of age, race, nationality, physical and social condition. The toy participates in a leading role in this practice, but little is known about the most appropriate toys for children who have some disability, whether visual, auditory, motor or intellectual.
'Whatever the special needs of this child, the toy should not serve its limitations, but the possibilities and interests of children. Should reinforce what the child can do to take on challenges' … are words from our interview with Jose Antonio Pastor, president of the Spanish Association of Toy Manufacturers and Grow Playing Association. Your comments on the subject of toys for children with disabilities are very clarifiers for parents and educators.
Toys for all children, disabled or not
The family plays a decisive role, as in the case of children with disabilities, it becomes mediator bridge between the toy and the child. Furthermore, the parents who enhance the child 's lead, we encourage and respect their pace, promoting stimulus. Parents can adapt toys for your child to enjoy and take more out of them. To help you in your choice, from the Association, we offer some guidance.
Formotor disabilities.They  would be very interesting toys with easy pieces to fit, large structures that do not require to make rapid movements too. They should have easy access to their springs, keys or functions in order to keep safe according to Pauldigo.
. 2. For the hearing impaired Children with hearing impairment can offer them the same toys for any child: dolls, board games, skates, bicycles … Depending on the degree of deafness child can choose toys with sound effects accompanied by vibrations, lights, movements. It is very interesting that have volume control and headphone output to suit the child 's hearing level.
For thevisually impaired. As in the other cases, we should not from the limitation for them is important to facilitate the game and using toys to parts incorporating sound effects and textures easy to identify the touch. Toys vivid or contrasting colors, which do not have very small or velcro pieces, could be very challenging.
Forintellectual disabilities,the range may be quite large, depending on the level. School use toys can be an attractive option because they are designed to facilitate learning.
The most important thing for a child with a disability, is that the inclusion and socialization through play with other children, is favored as well as understanding and mutual enrichment. It is very difficult to make games and standard toys for children with disabilities adjust to the actual and specific to each individual child needs, but from the Association of Toy Manufacturers are betting on 'toys for all', so that when ideen and making, take into account that any child can play with it. It is very complex to create toys for each specific need, but should be provided from all areas, the full integration and development of children, whatever their condition.
Gallery
17 Best images about diversity kids playingstuff on …
Source: www.pinterest.com
Children With Disabilities Playing Sports
Source: pixshark.com
VESTIBULAR: Best Vestibular and Hand-Eye Coordination …
Source: ilslearningcorner.com
Inclusive Play Equipment
Source: www.sutcliffeplay.co.uk
Best Kids Toy 2015
Source: www.autospost.com
Watch Them Change From Babies To Children With …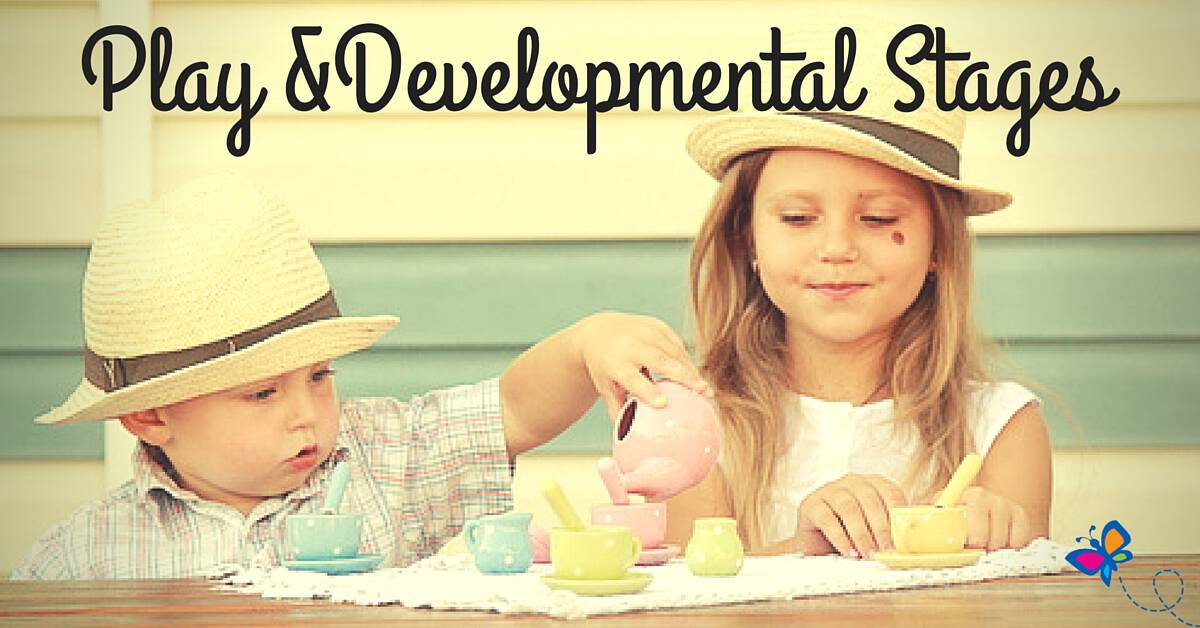 Source: childdevelopmentinfo.com
National Autism Awareness Month ~ A Traveled Teacher …
Source: www.pinterest.com
Photographer Dad Makes His Son With Down Syndrome Fly In …
Source: www.boredpanda.com
Sabrina the Animated Series, Volume 1
Source: www.amightygirl.com
The Wild Thornberrys Movie
Source: www.amightygirl.com
FREE Weekly Lesson Plan Template and Teacher Resources
Source: www.commoncorelessonplantemplate.net
Best 25+ Social stories ideas on Pinterest
Source: www.pinterest.com
Wonder Woman Red Backpack With Cape
Source: www.amightygirl.com
Best 25+ Zones of regulation ideas on Pinterest
Source: www.pinterest.com
What Do You Do With a Problem?
Source: gravitybread.com
Alice in Wonderland Quote (Have I gone Mad?)
Source: www.amightygirl.com
Moving On to Secondary School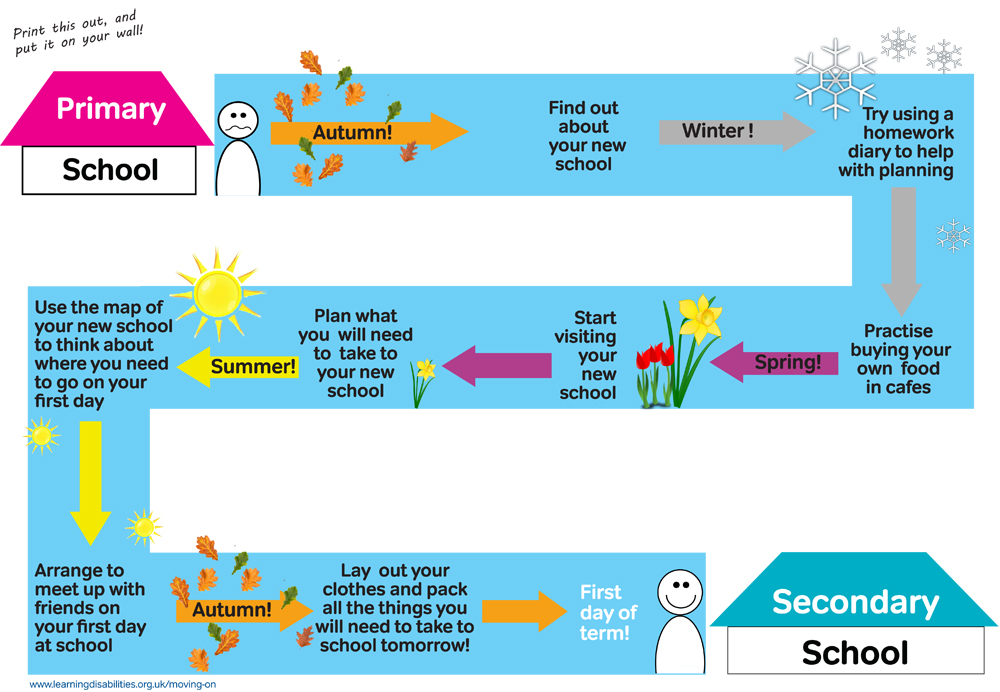 Source: www.parentingwithouttears.com
Best 25+ Fetal alcohol syndrome ideas on Pinterest
Source: www.pinterest.com
Foster Care
Source: hotgirlhdwallpaper.com
17 Best images about diversity kids playingstuff on …
Source: www.pinterest.com