Frida Kahlo is one of the most known and emblematic of the world artists. His paintings are magical, painful, bitter, touching and inspiring. They are a reflection of his own life, full of suffering and courage.
Long ago that I wanted to do my own tribute, and what better way to do it which with a doll.
It is not necessary to be an expert in art to be able to recognize the League one of his paintings, flooded with great personality. His work and his own figure, have become an icon, a symbol of strength.
Frida is a truly inspiring figure, both for his prolific work, with more than 200 paintings, such as his life. A life winding, full of pain, but also of love, full of sadness but also humor.
It changed the standards of beauty with its populated eyebrows, their flowers in the head and their indigenous tehuana dresses, which got (without wanting it) put fashionable even in the very city of New York. But not only that, it was also able to revolutionize the world where he lived, with his attitude towards life. Because he showed everyone in a macho time as which it was living, that a woman could also be strong and self-sufficient. All andall it is an invitation to be unique in our style and feel comfortable in our own skin. To be ourselves.
Although he devoted his life to painting also is expressed admirably written. His phrases, like his paintings, are full of passion, love of life and suffering. Perhaps this energetic form of hold both pain and joy why that herself and her works have been transformed into a symbol, and perhaps for this reason are also so many artists who have honored her, and so many people who admire her and want to know more about his life and his work.
I myself with all those people and I present my own version of Frida, the #Fridalerele.
"What doesn't kill me, feed me"
"The beauty and ugliness are a mirage because others end up viewing our indoor"
"Amurallar own suffering is risk that devour you from the inside"
"I never paint dreams or nightmares. I paint my own reality"
"Each"tick-tock"is a second life that passes, flees, and is not repeated."
"There is nothing more beautiful than the laughter"
"Feet for what I want to if I have wings to fly"
"Time does not return. Where you can not love, not you delay."
"Everything can have beauty, up to the most horrible"
"Choose someone that you look as if you were perhaps magic"
Live the life!
If you liked this doll is available for sale from today at the shop. It measures 26 cm and is made by hand, with cotton, canvas, mohair and felt, and a lot of love.
Gallery
Frida Kahlo as a child | artists as children
Source: www.pinterest.com
FRIDA KAHLO Sticker By Bacht Design By Humans
Source: www.designbyhumans.com
Mermaid Frida Kahlo original painting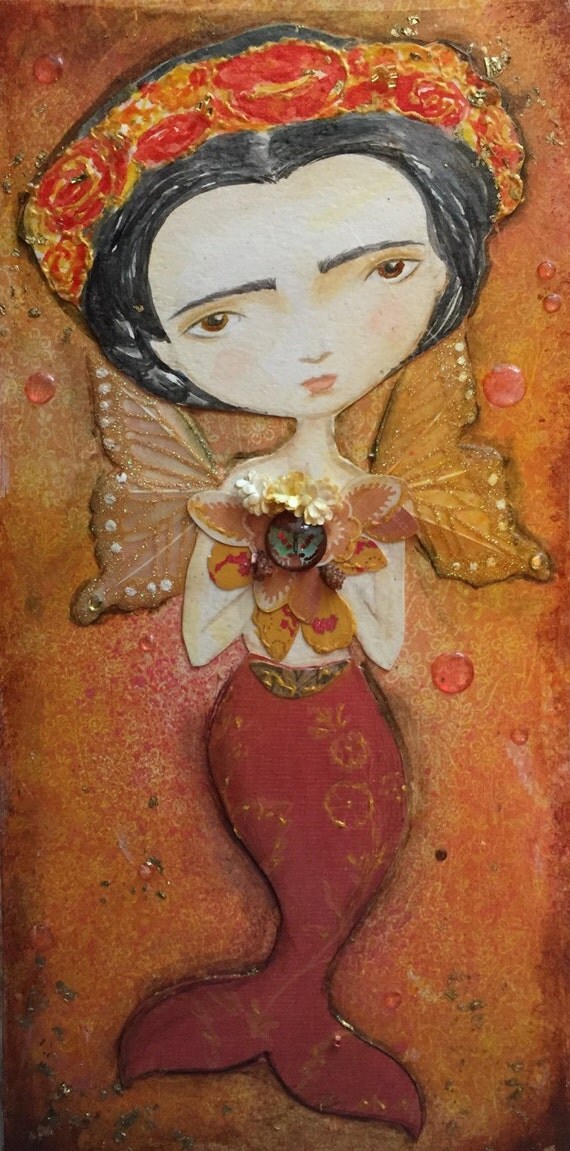 Source: www.etsy.com
Frida Kahlo after an operation she had.Such a strange …
Source: www.pinterest.com
Frida Kahlo Musculante by Giselle Vitali
Source: store.streetanatomy.com
Frida Kahlo and Self Portraits
Source: gotoartfulminds.wordpress.com
5 Things We Learned About Pixar's Coco
Source: www.space.ca
25+ bästa Frida quotes idéerna på Pinterest
Source: www.pinterest.se
Decent Quotes on IdleHearts
Source: www.idlehearts.com
Merry Christmas from Misión México!
Source: vanishamay.com
Gyank
Source: gyankdesign.sopsy.com
350 best Coco images on Pinterest
Source: www.pinterest.com
Cascade Colour: Lego Project for the Sake of Learning
Source: cascadecolour.blogspot.com
Addiction Recovery Quote: There is no shame in beginning …
Source: www.pinterest.com
The latest fashion & beauty trends, opinion, celebrity …
Source: www.marieclaire.co.uk
Frida Kahlo on Pain
Source: elenasbennett.com
"I tried to drown my sorrows in alcohol but the bastards …
Source: www.pinterest.com
Frida Kahlo Quotes. QuotesGram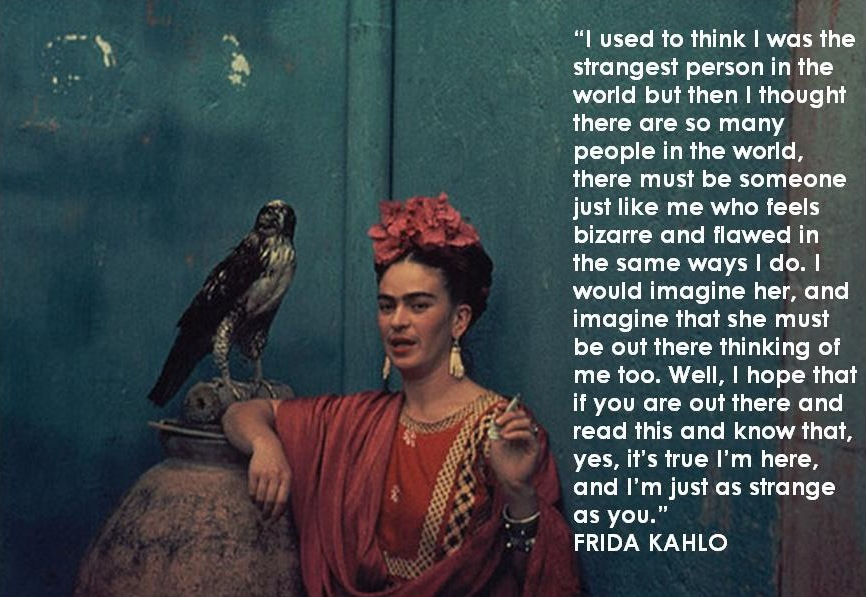 Source: quotesgram.com
May 2014
Source: trustlifetoday.com
drank because I wanted to drown my sorrows, but now the …
Source: www.pinterest.com