There are only a few days until the Children's Day arrives and the children do not wait to win the special gift.However, you have to know that to make a child really happy, the best gift for her is a toy because she wants to play and have fun, and not be well dressed.However, as you know, toy prices are often dazzling, mainly because they are becoming more and more technological.So before you buy the gift of your children and nephews, know where to find toy offers in Brazilian stores.
Lojas Americanas are famous for having large brands sold at small prices on all products marketed by it.So, in the section of toys could not be different.On the Lojas Americanas website, you will find countless toys divided by age groups to facilitate your search, many of which are in incredible offers.What's more, you can pay everything up to 12 times without interest and for purchases over $ 299, you get a 10% discount.For some states, shipping is still free.Make your kids happy by buying the toys of their dreams at Lojas Americanas.
At Compra Fácil.com, there are several toy offerings for your children to have the best Children's Day out of their lives. With Easy Shopping.com prices, it is difficult for you to stop giving the gift your children want. They are bicycles, musical instruments, tricycles, remote control carts, children's notebooks and various other products in spectacular offers. To further facilitate your purchases of toys, Compra Fácil.com has free shipping to almost all of Brazil and it still divides your purchases up to 10 times without interest, as long as your purchase exceeds R $ 99.
In Luiza Magazine prices have always been low, but now, they are unbelievable, especially in the area of ​​toys. There are products such as the Playmobil Giant Castle with 25 pieces that from R $ 1,499 went to only R $ 474.05, that is, it has more than R $ 1,000.00 discount. Just like these toys, several others are in offers not to be missed, just browse the site of Magazine Luiza to be surprised and fill your shopping cart with gifts for the whole child. On purchases over $ 99, you get free shipping and some toys can be paid up to 12 times without interest on your credit card.
Children's Day is a magical day and much awaited by the kids, especially those who know they will win a fun toy. So your pocket should be prepared for spending sometimes above what you can afford. So, before you have any surprises at the end of the year, look through the stores listed above to see their toy offerings.So you save money and see a huge smile on the face of your son or daughter.
Note: The above prices are subject to change.They were quoted on September 23, 2011. So make sure they remain the same on the indicated sites.
Gallery
Putumayo presents
Source: www.target.com
Girls' Swimsuits : Target

Source: www.target.com
Cobos & chicago sympho
Source: www.target.com
54% Off @ Tommy's Wax Center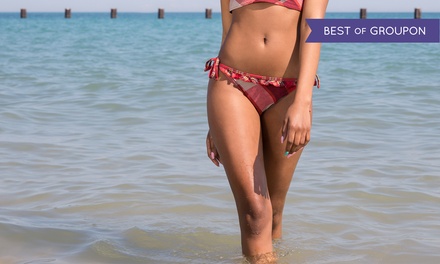 Source: www.groupon.com
Sky Ferreira Stars With Persian Cat in Arezzo Fall/Winter …
Source: shoppingblog.com
Renpure Brazilian Keratin Shraightening Shampoo : Target
Source: www.target.com
Video: Zac Efron Plays Street Racer in John John Denim …
Source: www.shoppingblog.com
51% OFF on Slack Jack Cotton Hammock on Flipkart …
Source: www.paisawapas.com
Westfield Plenty Valley
Source: www.westfield.com.au
Ashton Kutcher and Alessandra Ambrosio Star in Colcci Fall …
Source: shoppingblog.com
Puket Part Sale – Upto 70% off
Source: discountsales.ae
The Testament (Reissue) (Paperback) : Target
Source: www.target.com
Haagen-Dazs® Coffee Ice Cream
Source: www.target.com
Degree men Absolute protection Cool rush deodorant and $2 …
Source: www.freestufftimes.com
Ebay Natural Wigs
Source: www.alldaymma.net
Francisco Costa for Calvin Klein Capsule Collection Coming …
Source: www.shoppersshop.com
Gisele Bundchen Wears Gold Sequined Dress by Alexandre …
Source: www.shoppersshop.com
Brazilian Rodizio Dinner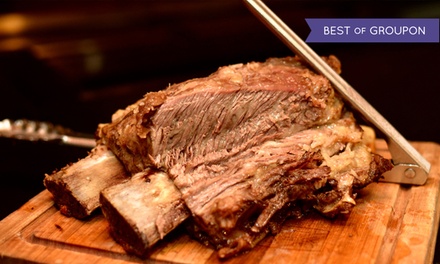 Source: www.groupon.com
Putumayo presents
Source: www.target.com
Girls' Swimsuits : Target

Source: www.target.com