Toys are extremely important to dogs, as well as making them enjoy themselves and exercising, still help those who spend a lot of time alone and would generally be asleep or sad. In addition to animating the dog, toys still function as a form of training and reward, and can help the owner to approach the pet through play. Know some toys for dogs and the average price of each:
MINE BALL
Polka dots are one of the puppies' favorite toys. They become a joy to the owner as well, because when the animal sees a ball jumping and bouncing, it feels very happy and uses its instincts to make the joke fun. The ball mine is well known, and is available in several pet shops and ration houses from all over Brazil, generally its price is from R $ 4.90.
CRAVEN BALL
The clove ball is one of dogs' favorites, and even helps to make them more obedient and clever. Through this toy it is possible to educate the dog in a fun way, causing that little by little he learns some simple commands and even brings the ball to the owner. With this toy, the dog tends to exercise more, and so it is a great option for those who have a large yard, where you can play the ball far enough for the dog to seek.It costs on average R $ 5,00.
KONG WITH WHISTLE
Kong is a toy that in addition to helping the animal to have fun, still educates, it is much used by dog ​​trainers and police officers who reward their animals.In addition, the toy still helps maintain healthy gums and has a hollow interior, where you can keep some tasty surprises for your dog, such as super cookies that they love, in this way it is possible to stimulate and still give a reward for the pet at the end.Starting at R $ 24,90.
STUFFED ANIMALS
Contrary to what many people think, dogs do like stuffed animals and the bigger the better for them.They love to lie on top, bite and carry the pets to every corner, plus those more tender moments, where they decide to sleep next to the stuffed animal.On average R $ 40,00.
GOODIE BONE
The Goddie Bone is ideal for dogs that spend a lot of time alone, without the owner's or other animals, or that require a lot of attention, especially in times when this is not possible, such as when we have a visit at home and they stay trying to jump, get attention and in some cases even bother the guests.The toy actually works as a Kong, but in bone format and with holes for some food to be placed in, so the dog has fun and distracts and still has a reward at the end.Starting at R $ 24,90.
Gallery
Little Happy Hounds
Source: www.littlehappyhounds.co.uk
Little Happy Hounds
Source: www.littlehappyhounds.co.uk
Dog Milk Holiday Gift Guide: 15 Awesome Toys for Dogs …
Source: dog-milk.com
Toy Pets For Kids
Source: homeminecraft.com
Dog Milk Holiday Gift Guide: 30 Awesome Toys for Dogs …
Source: dog-milk.com
Best Chew Toys For Teething Puppies (July 2018)
Source: www.thegoodypet.com
Small Dog Snoopy for pull FISHER PRICE
Source: www.puppentoys.com
Free: Fisher Price LAUGH AND LEARN PLAY PUPPY FREE …
Source: www.listia.com
Vintage Fisher Price Wood Dog Pull Toy 60s by RetrofitStyle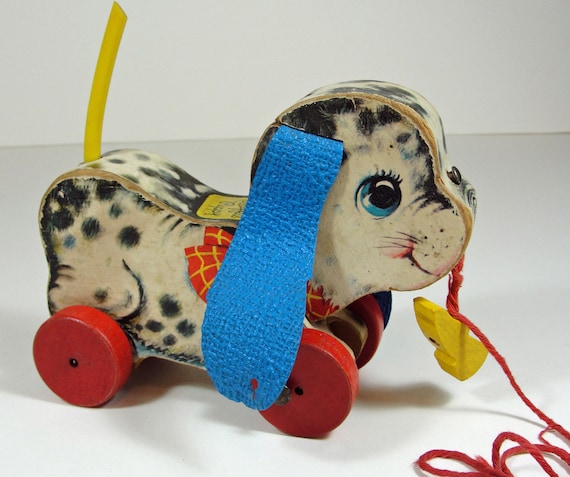 Source: www.etsy.com
25+ best ideas about Dog Chew Toys on Pinterest
Source: www.pinterest.com
Best Toys for Puppies 2018: Rope Toys, Durable Balls & More
Source: petlifetoday.com
Fisher-Price Laugh and Learn Smart Stages Puppy : Target
Source: www.target.com
Dog Milk Holiday Gift Guide: 30 DIY Gifts for Dogs
Source: dog-milk.com
Fisher-Price Laugh & Learn Love to Play Puppy Toys Games …
Source: www.webcortex.com
Fisher-Price
Source: thekidzone.co.za
Fisher-Price Laugh and Learn First Words Smart Puppy : Target
Source: www.target.com
The Modern Bark
Source: themodernbark.petgiftsonline.com
PLAYMOBIL Yard Dog With Puppies 5125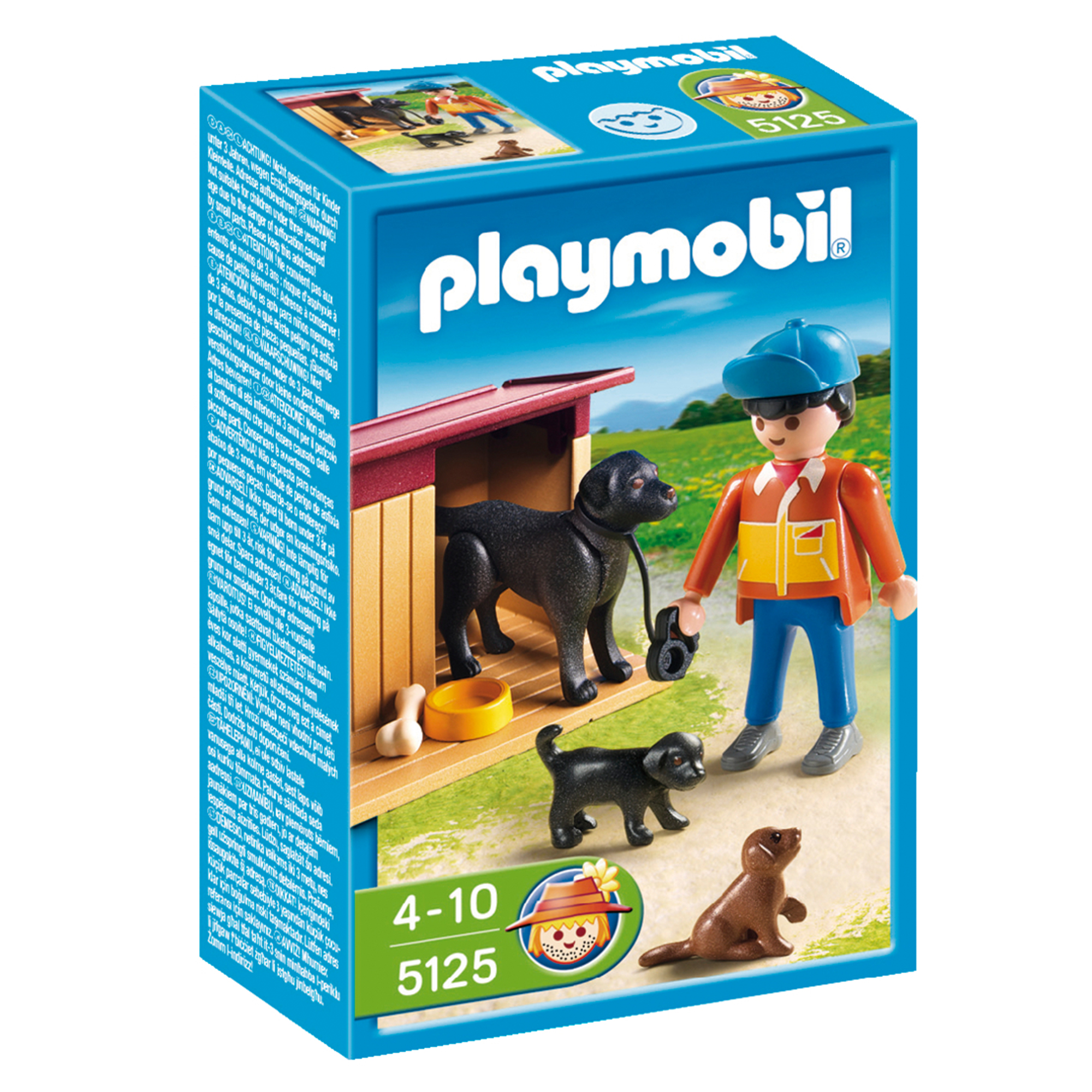 Source: www.comparestoreprices.co.uk
Easy Tips On How to Stop Dog Chasing – Sit Not Bark
Source: sitnotbark.com
Dog Toys : KONG Extreme Dog Toy at Low Price from petclubindia
Source: petclubindia.com