After a paroncillo blog, today we are again with a different post …
It is 10 tips for those who have started or want to start making a collection of ancient objects.
In our case, my mother began more than 30 years of her collection of dolls and antique toys, and after these years of experience, these are the tips that we think are important to consider ..
1- Depending on the size of objects that we will collect, we have space at home for them. It is not the same who collect coins, stamps or key rings whose agglutination takes up little space collecting cardboard horses or bikes that take up much space and few that we have outgrown us home …
2- We have defined our collection, we must be aware of the budget we have to toil away in it and how far we get in the price of the object you want, be aware that if my budget is less, can not afford to buy something I go budget, seems patently obvious, but sometimes we forget.
3- Collecting something concrete , it can not be a collector of all, this is a personal advice, you better have some well – defined, which have many things unrelated them because encompass much leads us to have little knowledge in depth of all and it can become a "clumping" of old objects without much value.
4- Documented and try to investigate everything about our collection . It is a sometimes easier and more complicated work, always depending on what we're going to collect, if our collection is about a particular topic eg. "Doll Nancy Famous" is a much simpler subject of research since the documentation (forums, books, p. Internet, advertising, pictures ..) about this subject is much broader than if eg your collection is "the Spanish doll twentieth century" is a much more complex issue since there is a lot of information on the subject, but is not perfectly classified, much information dolls known (MP, Cayetana, Gisela …) but there are other many dolls that are very similar, with the same name, the materials are different, it is harder thus making an accurate classification to know what doll is, what home it is and exact year it was made ​​(although the material, of the years can be embedded in a range of years)
5- See much , it is highly recommended to attend fairs and exhibitions of objects that collect and markets, flea markets and shops and ask, ask a lot and take note of everything that can be said about the objects we want, sometimes they can be reliable and some not, but listen and take note of all it is important to have all the possible information that interests us …
6- Know how to select what we want and what not. Knowing how to choose well what we want is VERY IMPORTANT, I reiterate to advise that bring together everything that we see related to our collection can sometimes become a kind of "syndrome Diogenes "and all it does is detract from our collection, my advice is to carefully select the parts and choose those that by their beauty, rarity or scarcity deserve to be part of our collection. You also have to differentiate whether the piece is truly original or a reproduction, it is learned over time ….
7- Take inventory of everything and photos . As our collection grows, the better to have it well classified and know what we have, is to make an inventory of it, numbering the objects and put a number or doing good picture of everything, piece by piece in order to have a record of everything. Our friend Maria Emilia Lira ( The old Juguetería ) besides this make him a marquita advised (something that hardly appreciate) each piece for in case of theft to demonstrate in this way that the stolen object is yours, it seems a fantastic idea . (a mere blip on a priceless place naked eye)
8- Being part of a group or club of collectors . For any collector is a pleasure to share your collection and enjoy other partners who appreciate and share the same taste and liking us. In addition to learning a lot of things as each presents its knowledge is a very good to acquire knowledge or exposing source.
Now with the Internet, there is a lot of information and many communities or forums, is much easier than a few years ago where to find people who have a hobby like yours was more difficult, now you can be connected in so many ways and transmission of information it is much faster.
9- When purchasing items , you have to be aware that sometimes we will round the purchase because the seller does not understand the subject and want to sell it fast and sometimes pay more for something that later we see a cheaper price. That will ALWAYS, we can not be lucky forever (if so, fantastic) but experience tells us that sometimes the benefit will be for us and sometimes it will be the opposite.
10- Know the online shopping portals. There are several portals selling vintage toys or collectibles on the Internet. (We will make a specific input to give advice about these sites ..)
These portals serve us not only to buy what we want, by auction or direct purchase, but we also used to have a reference and guide us about the prices of almost any object you want to buy and even sell. In addition, these sites usually put the seller descriptions of objects that sells and comes very well to continue treasuring information as mentioned in several paragraphs is critical.
This has been our Decalogue of advice for anyone who is starting to collect … many times our Facebook page  ask us where you buy and how to know if you are not fooling with the price of an object. We hope you will serve ….
Gallery
Pressed Steel Structo WWI Tank Toy.
Source: www.icollector.com
ACTION MAN
Source: www.eagleeyesactionstation.co.uk
Picture of Virginia Madsen
Source: www.listal.com
Nemesis 2.0
Source: www.toysheroes.com
Gerstner 7-Drawer Oak Tool-Chest Kit
Source: www.garrettwade.com
Picture of Ann Blyth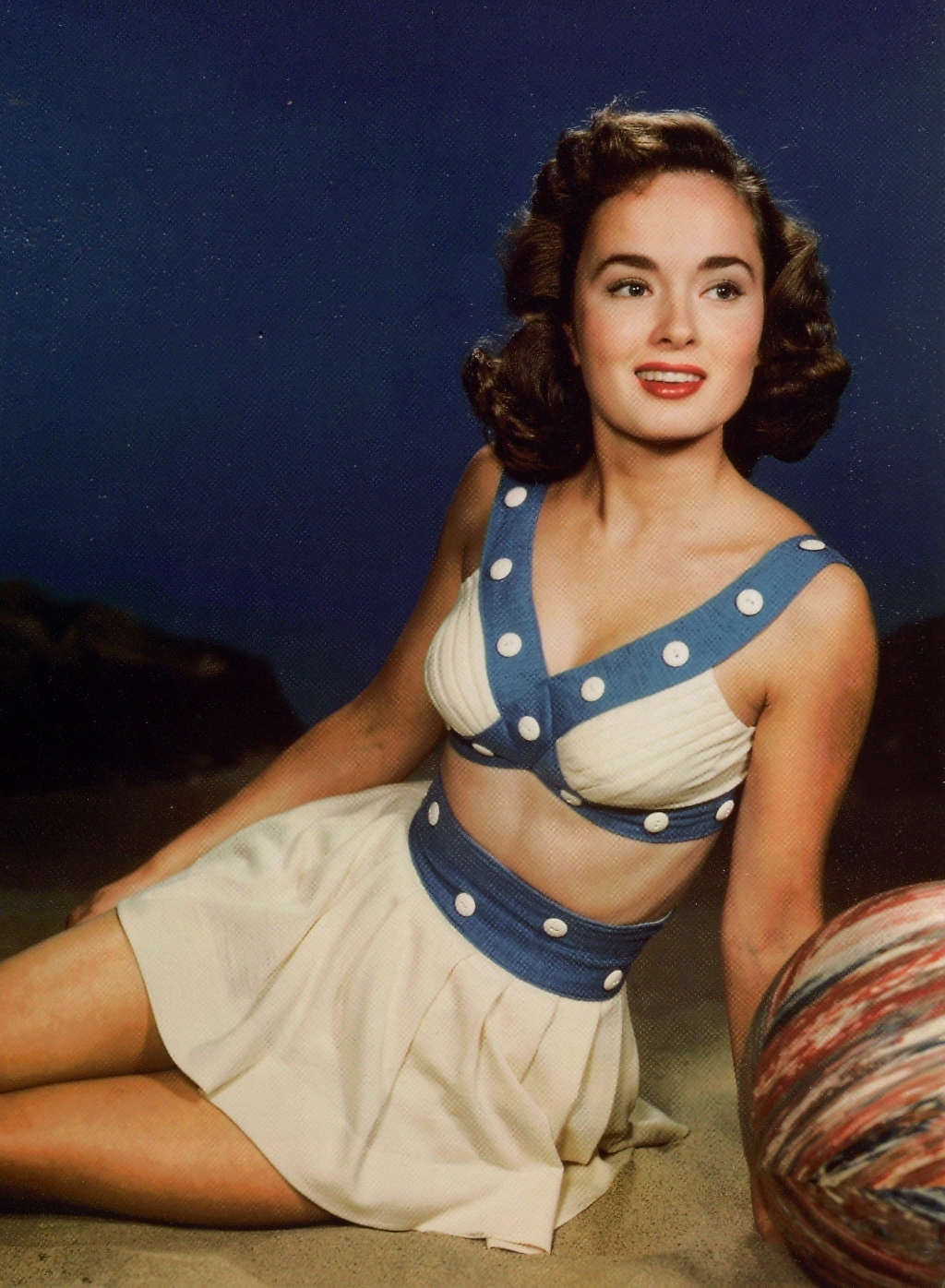 Source: www.listal.com
Picture of Hannelore Elsner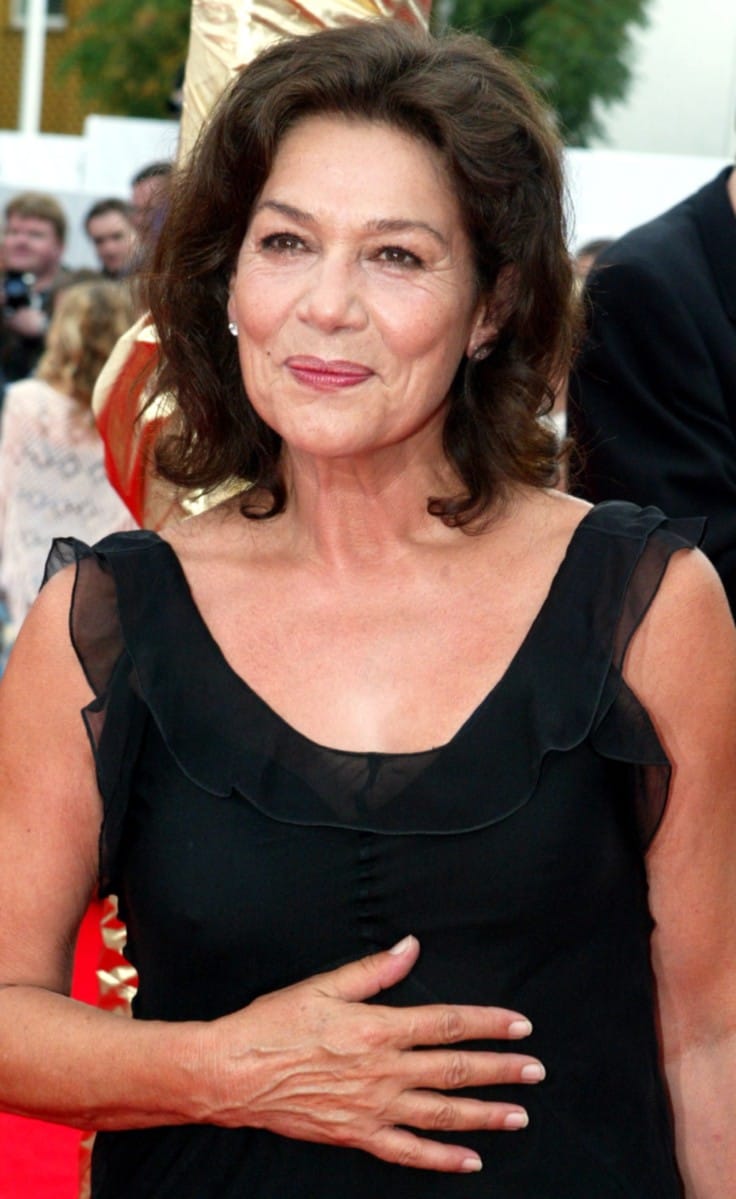 Source: www.listal.com
Picture of Claudine Longet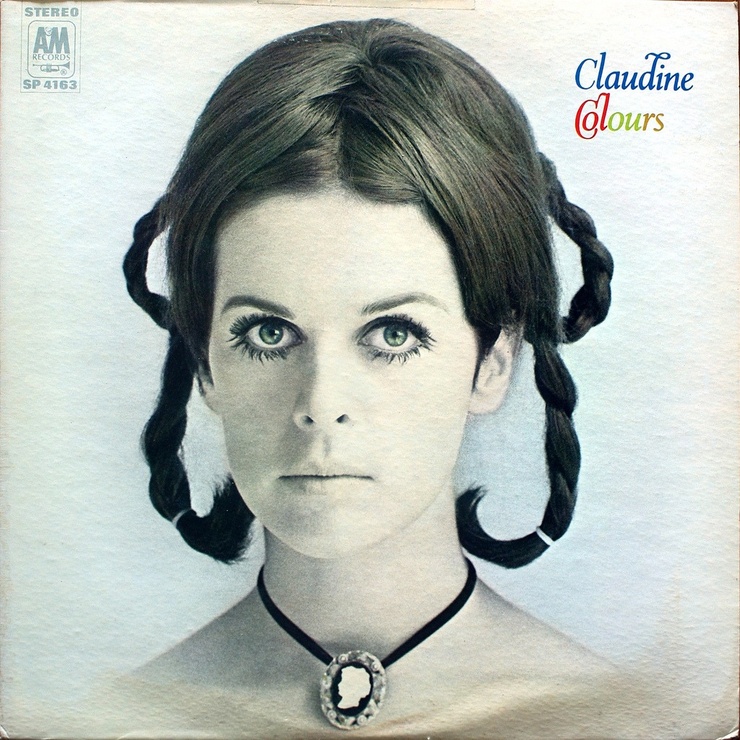 Source: www.listal.com
Picture of Valerie Niehaus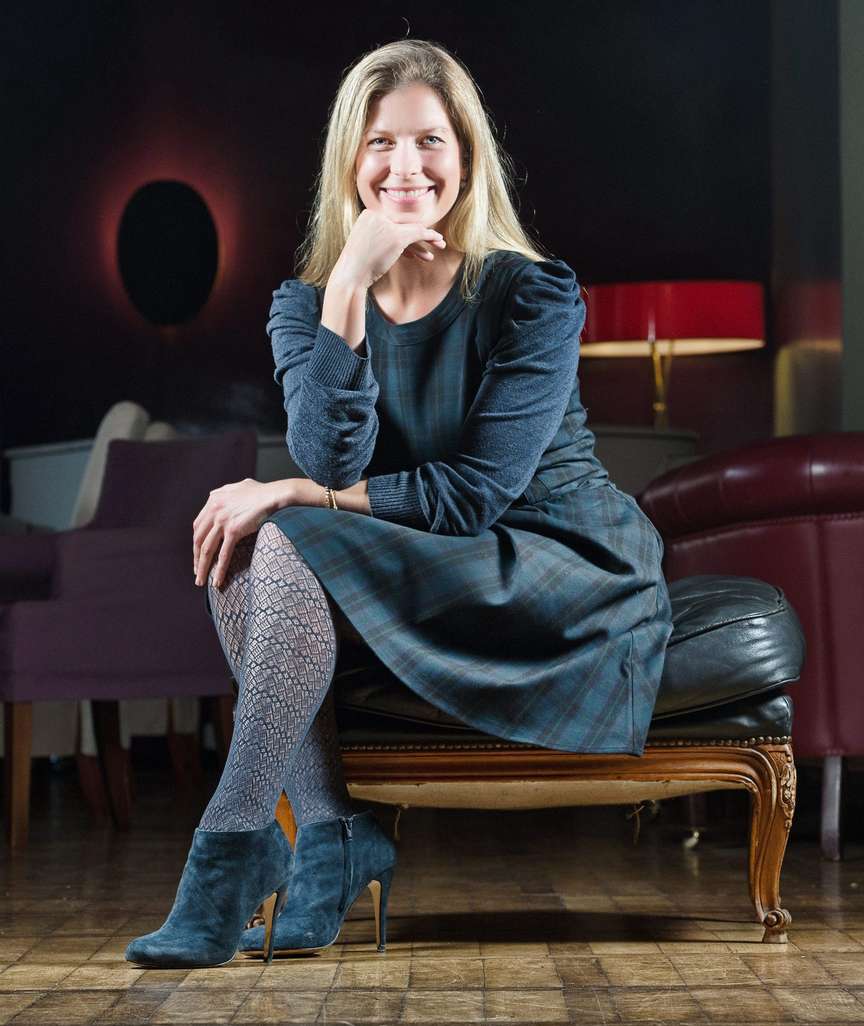 Source: www.listal.com
"POPEYE" RPPC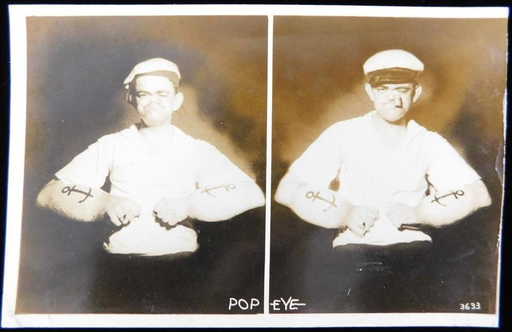 Source: www.liveauctioneers.com
Roberto Ferri
Source: churchofhalloween.com
Woodstock Windchime Size Chart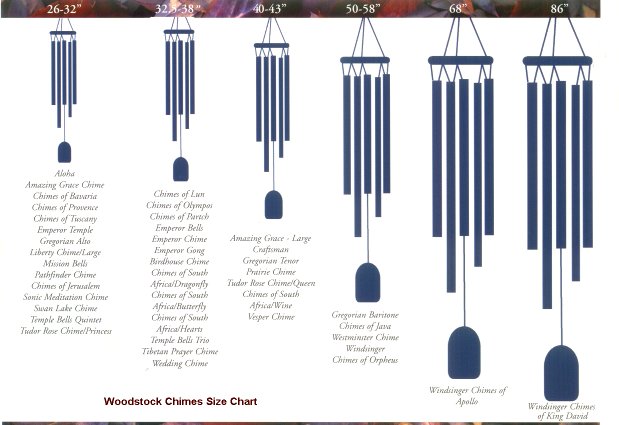 Source: www.musichouseshop.com
Marshall Stanmore – Wireless Bluetooth Speaker
Source: www.thegreenhead.com
Pressed Steel Structo WWI Tank Toy.
Source: www.icollector.com
ACTION MAN
Source: www.eagleeyesactionstation.co.uk
Picture of Virginia Madsen
Source: www.listal.com
Nemesis 2.0
Source: www.toysheroes.com
Gerstner 7-Drawer Oak Tool-Chest Kit
Source: www.garrettwade.com
Picture of Ann Blyth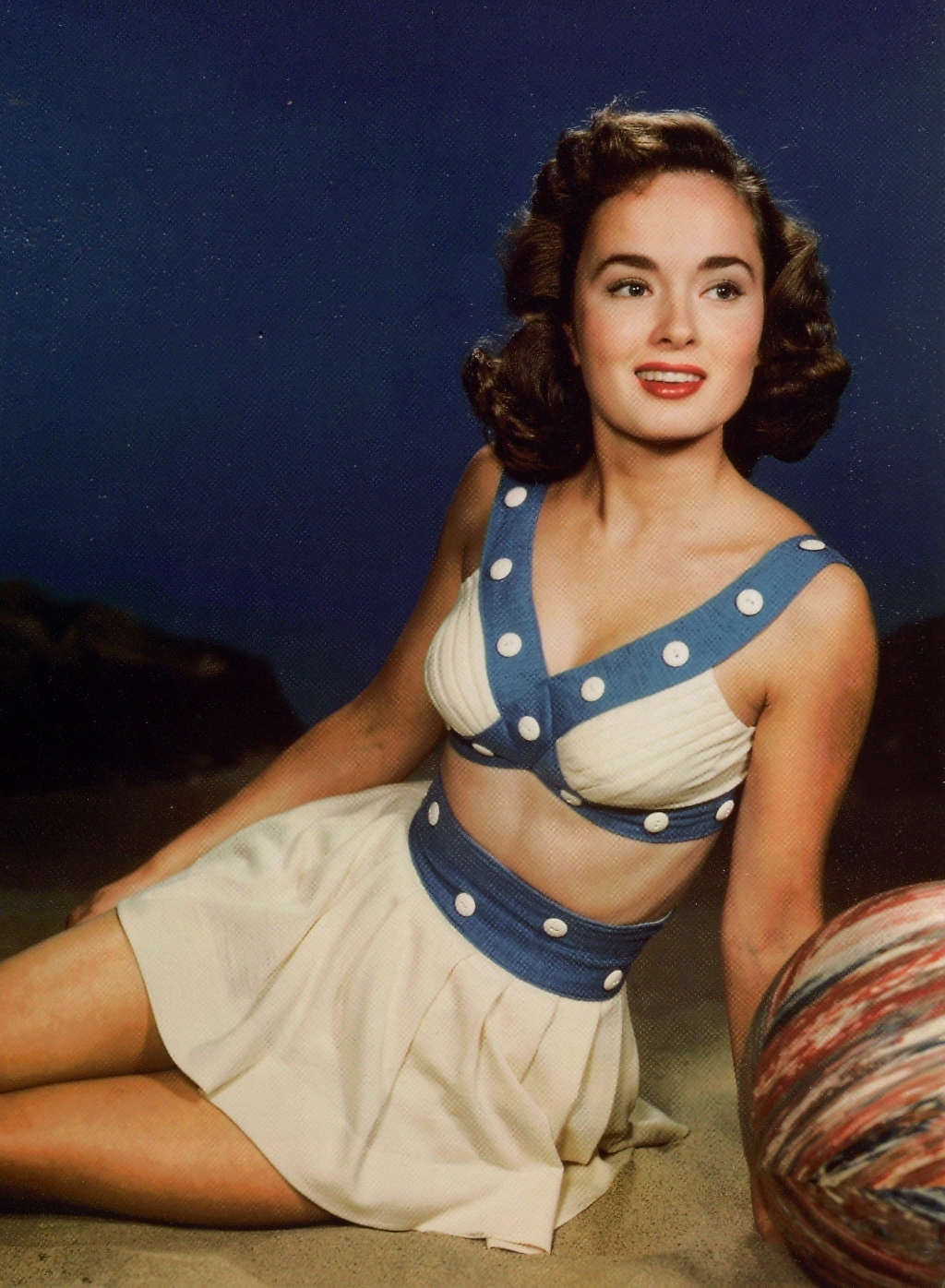 Source: www.listal.com
Picture of Hannelore Elsner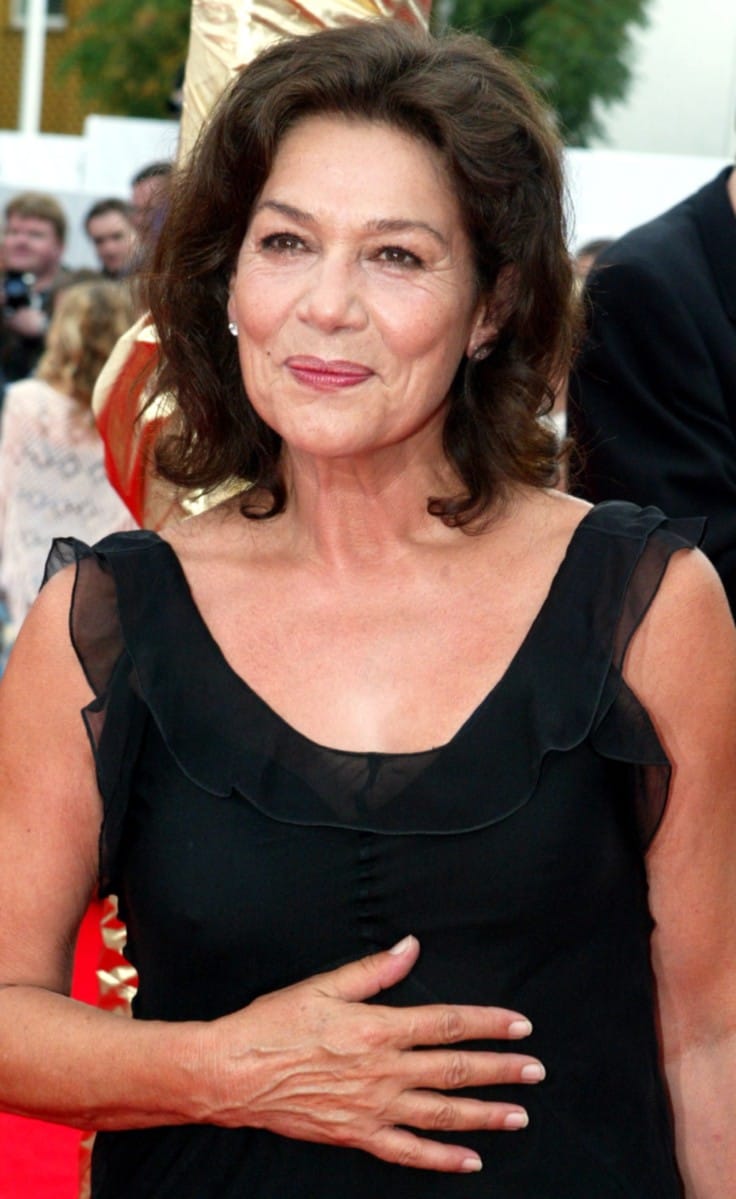 Source: www.listal.com