These days many children receive a toy. Can we have some quiet this past Christmas (when sometimes accumulate more recommended toys) or may we want to buy something new.
Let's see What are the best toys for toddlers (up to three years approximately), but not before remember that almost anything (not involving hazard) may be a toy if we take imagination, and that the best games are those who share with dads.
Firstly, it should check that they are safe toys and see the information that manufacturers include in tags and the instructions of different toys, because here, among other data (it is important that they are homologated), appears the age to which target toy.
It is important to take into account the suitability to the different ages or stages of evolution, not only to take advantage of toys but for a toy that is not intended for young children may be dangerous for them.
For children under three years of age have been buying toys that do not contain small parts removable, that can be ingested, since there is a risk of drowning.
He is recommended to purchase toys that have different textures, shapes, colors, stimulating the sensory perception, children can touch, bite (scan with the mouth), differentiate sounds… Games and toys that allow to discover the surroundings and that foster experimentation are also suitable. Here are some examples.
Some games for young children
Zero to six months: rattles, mobiles crib, stuffed toys, rubber toys, teethers, mirrors and carpets or rugs of activities…
Six to twelve months: balls of different sizes, rag doll, sonorous and luminous toys, plastic books…
Lace games (puzzles, puzzle, designers, models, nestable geometric figures…) are appropriate from the year of age and over, since they have different degrees of difficulty. Thus, there are few pieces puzzles for children one year and other more complex for children five and older.
These games contribute to the fine motor skills, hand-eye coordination, the differentiation of forms and colors, reasoning, spatial organization, attention and concentration… and encourage self-esteem, like all shared games and overcoming.
12 to 18 months: plush toys, buckets to fit, and stacking, plastic pots, fabrics, towed toys, tricycles, walkers…
18 to 24 months: cars, trucks, tricycles, blackboards, paintings, musical instruments, games fit parts, dolls, stuffed animals…
Two to three years: tricycles, shovels, buckets, carts, puzzles, paintings, kitchenettes and accessories, plasticine, drums and guitars, toy phones, dolls, stuffed animals, books of first words, stories…
In this last stage children are already capable of handling smaller figures and symbolic play makes its appearance. Thus, you will love to please rather than Dad or MOM, different trades, become superheroes, in chefs, hairdressers… Develops creativity and imagination.
They also develop motor fine and coarse, and can handle scissors for children, make cut-outs, paint more accurately… and playground expands. In addition, all the stories that we read them, illustrated stories, will be good playmates. These are just some suggestions, don't miss below the articles devoted to toys recommended for different ages.
Perhaps you ask you, What happens with electronic toys? Video games, applications in tablets and mobile phones, various gadgets… They can entertain and teach to young children, but use them sparingly, both by Visual problems that can lead to excessive use by all what are lost front screens.
In any case, we must also look at the recommendations of age of applications, games… in general are not aimed at very young children.
In short, There are some games and toys suitable for children, up to three years. Important thing is not that toy is expensive, but stimulate and fun the child, and that we play with them. And to enjoy playing in holiday!
Gallery
Best Indoor Energy Burning Toys for Active Kids
Source: bouncebackparenting.com
Yookidoo: Developmental toys and bath toys
Source: yookidoo.com
15+ Best Ways to Manage Aggressive Behavior in Toddlers …
Source: www.themilitarywifeandmom.com
Best Educational Toys for Boys & Girls, Toys For 1,2,3,4,5 …
Source: www.skoolzy.com
Wooden Toy- Wormy Apple
Source: jollybforkids.com
VTech Toot-Toot Friends Magical Unicorn Learning and …
Source: www.ebay.co.uk
Paw Patrol Skye Chase Babies Eat Gummy Worms Candy …
Source: abmagicclub.com
The Best Innovative Toys For Kids of All Ages
Source: grammieknowshow.com
Tractors For Children, Toy Tractor Videos, Tractor Pulling …
Source: www.youtube.com
Once Kids Eco-Friendly Sustainable Eco-Bricks Toy #Review
Source: www.momdoesreviews.com
FREE WH Questions App
Source: www.speechtherapytalk.com
2nd Year Toddler Class: Parent Education and Early Learning
Source: www.bellevuecollege.edu
Wrong Eyes Funny Disney Frozen Elsa Maui Moana Spiderman
Source: youtubevideosforkids.com
Red Shark Vs Dinosaur Play Doh Surprise Toys
Source: www.doovi.com
KFC New Fortune Feast Combo Meal 5 Jan 2012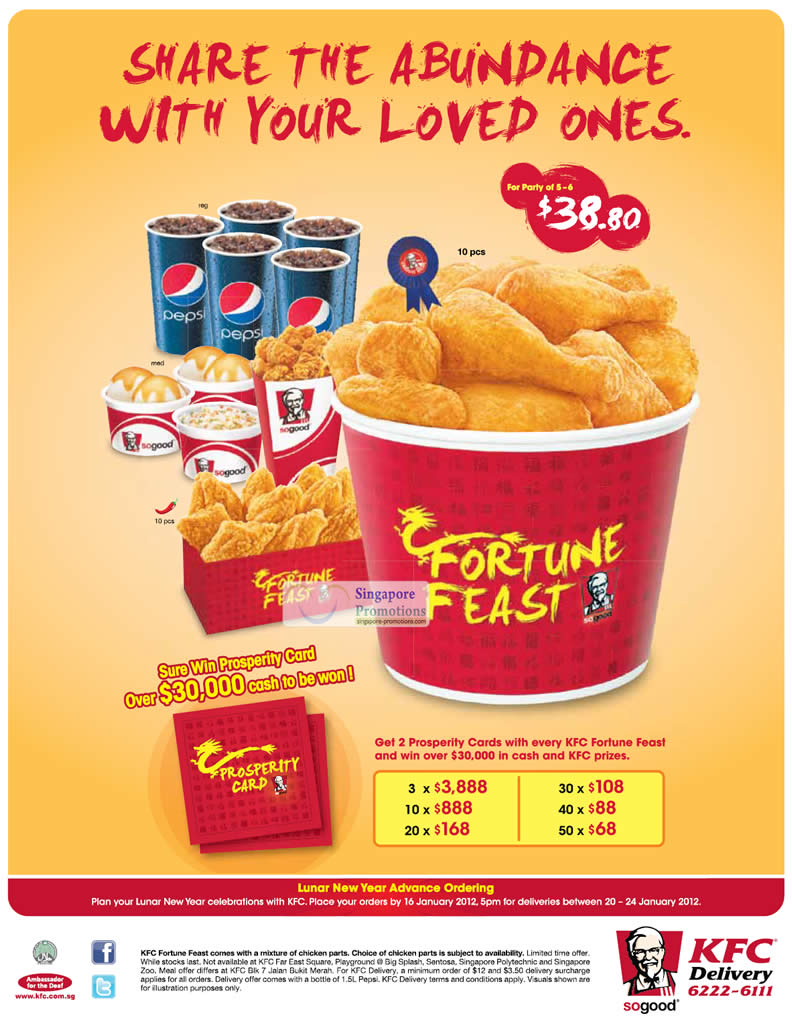 Source: singpromos.com
Thrasher Magazine Skategoat Banner Black at Skate Pharm
Source: skatepharm.co.uk
VIDEO REVIEW: Bunya Crossing Reserve Swimming Hole …
Source: www.familiesmagazine.com.au
Munchkin Safety Bath Ducky
Source: peek-a-boo.io
Eco-friendly Toys for Toddlers
Source: henfamily.com
Best Indoor Energy Burning Toys for Active Kids
Source: bouncebackparenting.com