What do you value in a toy when you give your child? When you buy a toy for your child, what you value and what criteria do you usually use to select it ? According to the Spanish Association of Toy Manufacturers, a toy should not be seen just as a fun tool, but as an indispensable tool in the education and development of children.
The toy, present in all civilizations, part gives history and is a reflection of the culture and society of the moment. It is therefore important to redefine its concept and its use. Who has not had the opportunity to have a teddy bear in her arms, I achucharlo …? The teddy bear is par excellence!
Socializing toys children
In all cultures, toys have served to introduce children to the world of adults. When a child plays with a toy, you are not only spending time, you are learning, internalizing values ​​and develop their motor skills, bonding, intelligence and self-esteem. The toy also Now socialize children. It gives them the opportunity to gain experiences about giving and receiving, of sharing and obey shifts.
Buy a toy is not a game
When buying a toy for children, it is necessary to have a clear and objective criterion. Parents are influencing the children with both playing and how they play. It is therefore very important to our opinion and our attitude toward the game and toys for them. According to the rules of the EC, parents should consider that:
– There is a right toy for each age group of children.
– There is an appropriate toy according to the abilities and skills of children
– The best alternative is to buy sustainable toys, which do not generate toxic waste to the environment.
– Toys should not replace the father and son relationship. The best gift for children is the time their parents spend with them.
– Toys should not be a reward to children
– Toys should be teaching and transmitting values ​​such as peace, cooperation, friendship, sharing, and others. You should avoid war toys or incite violence or aggression.
– Toys should be chosen freely by children. To do this, we must educate their preferences before.
– The toy material is important. The better are natural, they are stronger and warmer. The wood, for example, 'age' never. And the paint is fixed. Avoid synthetic materials.
– It is better to choose toys that stimulate creativity and imagination that passivity, as in the case of carrying batteries.
– Table games such as patches, dominoes, puzzles, etc., should be suggested to the children to follow the tradition of our culture.
– Children should play with various toys. Let's not forget the books and toys that can be played on the street, etc.
Aside from these tips, it is important that parents do not give away too many toys for children. It is also advisable that once the child does not play with a toy, to teach them to recycle or donate it to an institution.
Gallery
Do you limit the number of toys you give your child …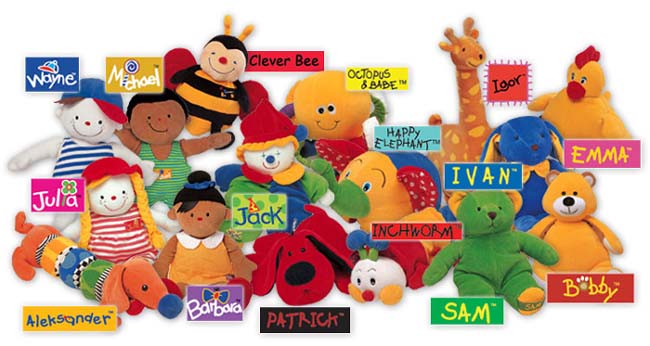 Source: forum.dontpayfull.com
9 Ways To Donate A Gift To A Child In Need This Holiday …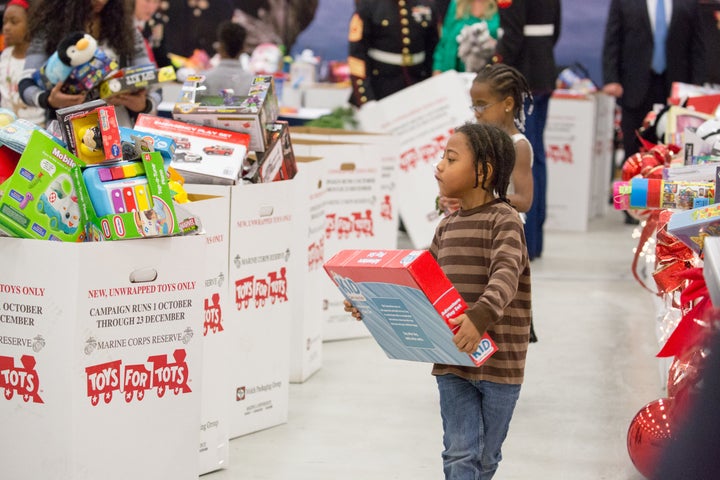 Source: www.huffingtonpost.com
Vestibular Stimulation: Making Sense of the Other Senses …
Source: www.pinterest.com
The Return of Respect: Teaching Kids a Classic Value
Source: www.parents.com
Reading Information Session for parents
Source: slideplayer.com
Donating Stuffed Animals
Source: douglascuddletoy.com
How Do You Give Your Child A Rich And Meaningful Life …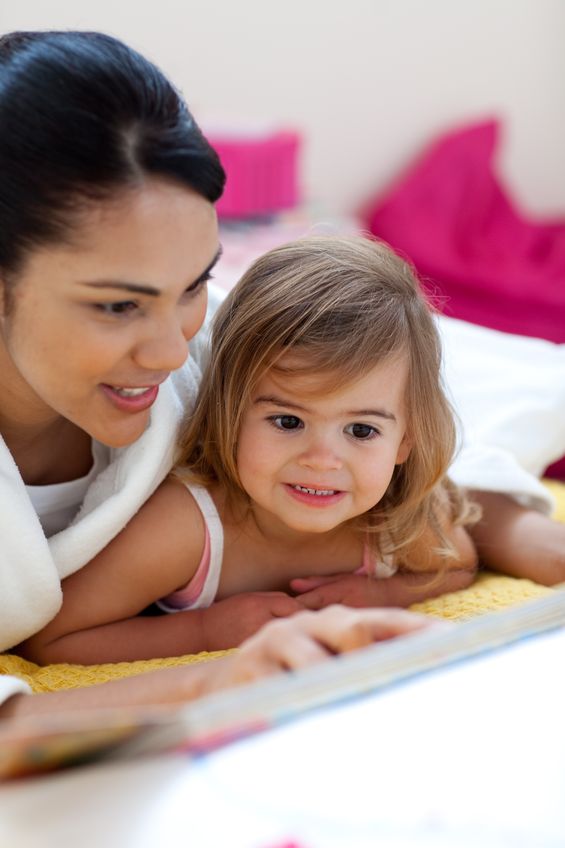 Source: www.newagepregnancy.com
How to start giving your child an allowance
Source: www.todaysparent.com
Types of parenting styles – Four
Source: slideplayer.com
31+ Non-Toy Gift Ideas for Children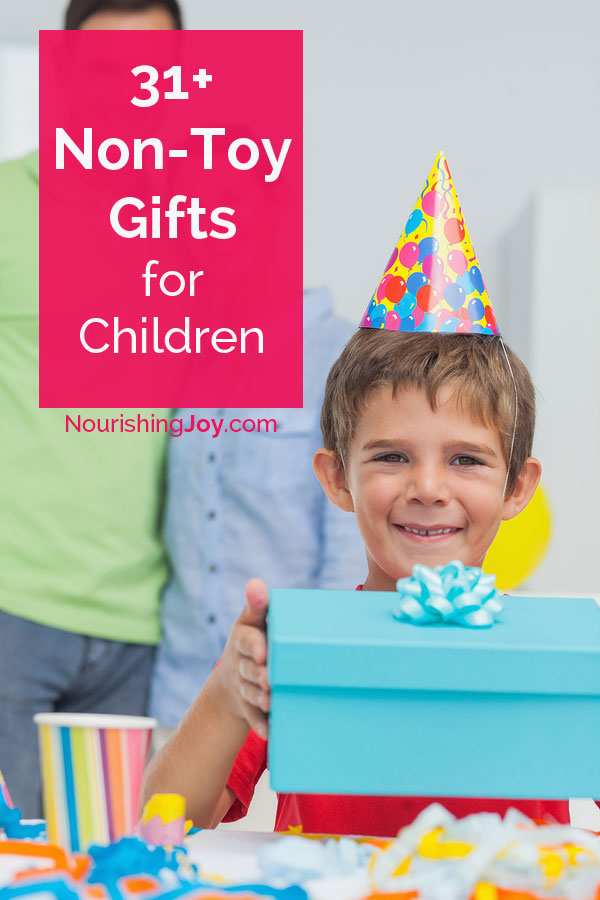 Source: nourishingjoy.com
Mom Bloggers' Best Organizing Tips for a Functional Family …
Source: www.parents.com
25 Great Gifts for Kids That Have Nothing to Do With Toys …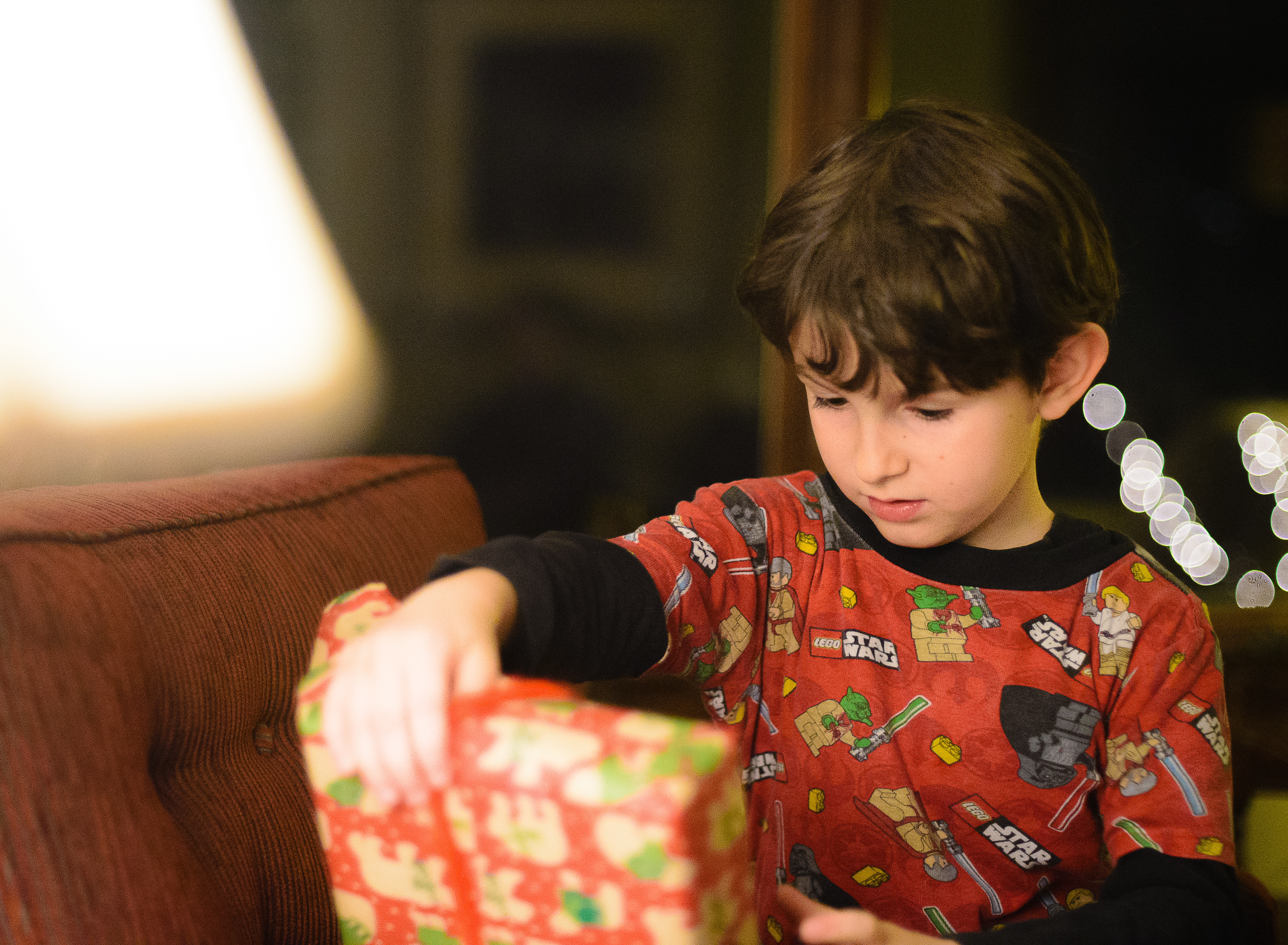 Source: www.huffingtonpost.com
A NEW 'Elf On The Shelf' Tradition You Will Actually Love …
Source: themotherlist.com
Santa Letter Child Didn't Get Desired Present
Source: www.santaprintables.com
Babies: toys for kids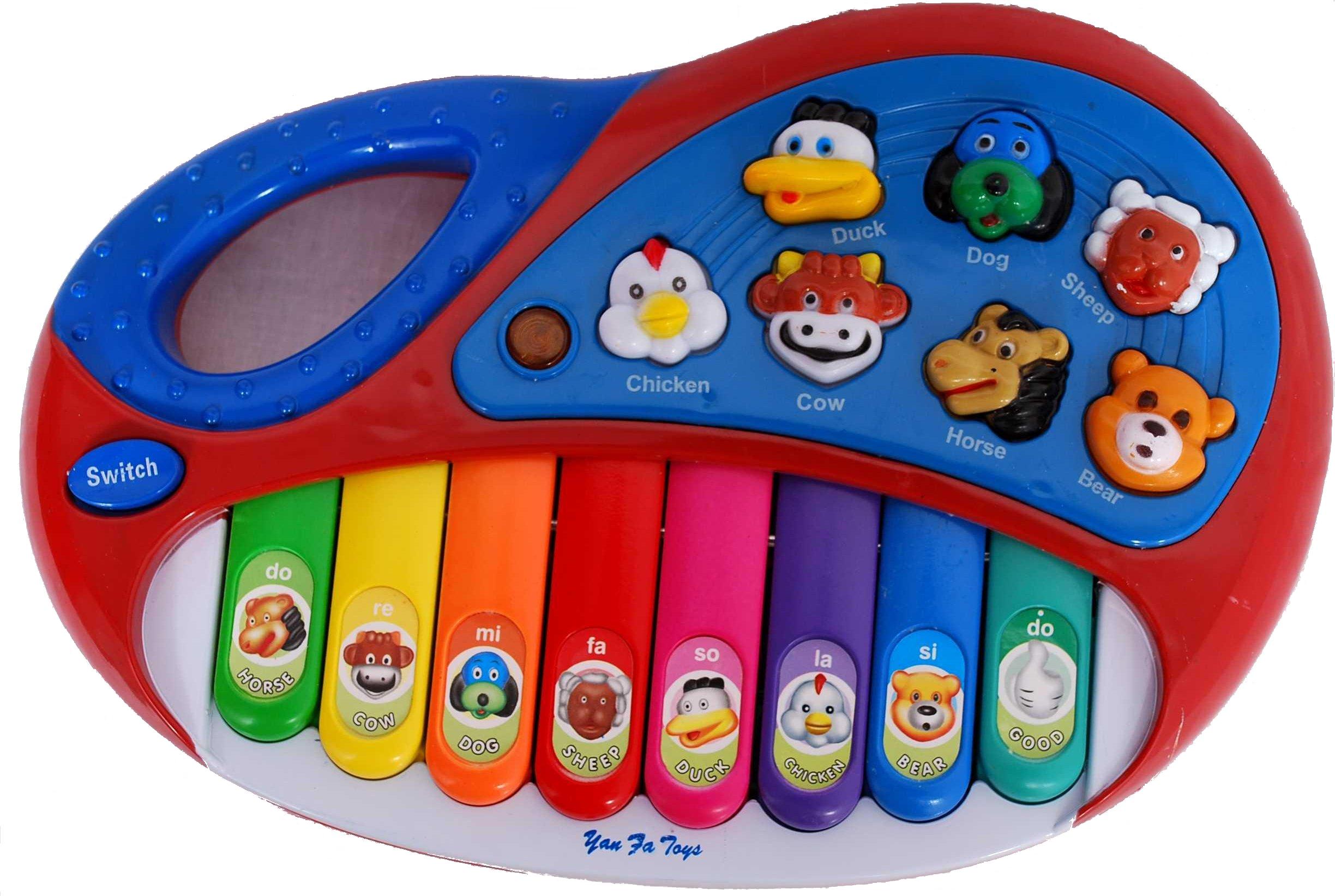 Source: opensrapt.blogspot.com
126 best family quotes images on Pinterest
Source: www.pinterest.com
When your child throws a tantrum in public, you should …
Source: www.dailyherald.com
Babies: child toys
Source: opensrapt.blogspot.com
Language, Music & More…
Source: languagemusicandmore.wordpress.com
ExpertBeacon
Source: expertbeacon.com